24k Gold Facial in Saltash & Plymouth
The 24k Gold Facial is a luxurious anti-ageing treatment based on 24 karat gold that offers the skin an unparalleled therapy of luminosity and cellular regeneration. This is a luxurious and relaxing treatment, which includes cleansing, exfoliation, massage and two 24k gold masks. Gold is well known for its ability to remove toxins. It helps to repair oxidation damage and helps to improve the appearance of age spots by helping to slow the creation of melanin, accelerating cell renewal and decreasing skin inflammation. The 24k Gold Facial assists in lymphatic drainage and by improved blood circulation, whilst helping to enhance skin elasticity. 
he 24k Gold Facial is a made with 24 karat gold foil is known for its improvement in skin texture and tone, redness, dark spots and hydration as this softer precious metal's composition is said to allow the skin to more readily absorb it. This facial has been around for centuries and it is believed to have been around in the days of Cleopatra, where she applied 24k gold to her skin every night to maintain her beauty.
What does the 24k Gold Facial do?
Known from the time of Cleopatra to have powerful anti-ageing benefits, the 24k Gold Facial helps firm, lift, brighten and calm the appearance of skin. This lavish and luxurious treatment helps to reduce the look of fine lines and wrinkles, leaving your skin looking silky, smooth, firmer, radiant, revitalised and youthful. 
Gold is an antioxidant and has inflammatory properties, the metal calms acne inflammation, reduce skin redness and protect against free radicals that lead to wrinkles and sun damage.
The healthy glow immediately achieved following your facial should last 48 – 72 hours, as the skin is deeply hydrated and circulation has been boosted allowing fresh blood to bring new nutrients to the cells. 
Why choose a 24k Gold Facial?
A 24k Gold Facial is unlike any other facial because of its concentration of minerals and properties which quickly absorb into the skin producing youthful and rejuvenating results. This facial treatment is a favourite among celebrities and icons, due to its healthy glow and youthful benefits. This facial treatment is most popular with Victoria's Secret Angels!
Benefits of the 24k Gold Facial
Slows down collagen depletion

Increases the skin's elasticity

Lightens the skin's complexion

Stimulates cells to make the skin firm

Improves blood circulation 

Prevents premature ageing and wrinkles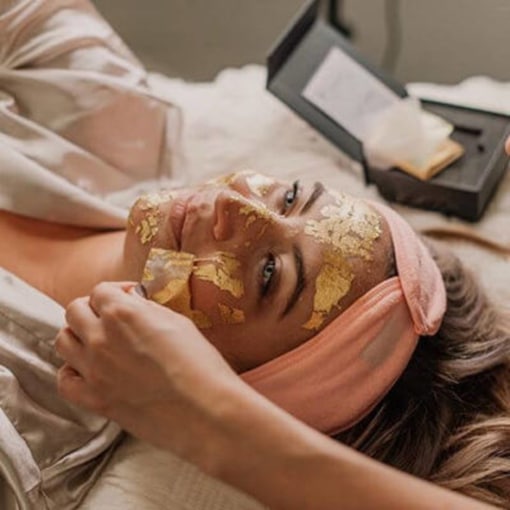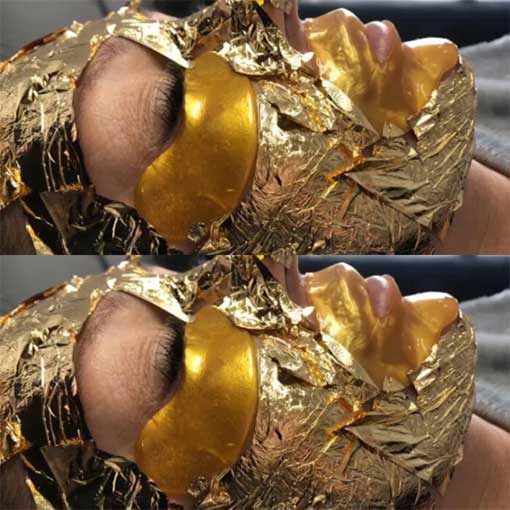 24k Gold Facial Therapists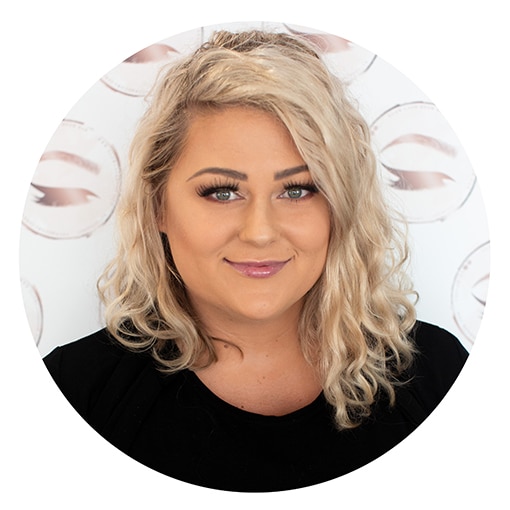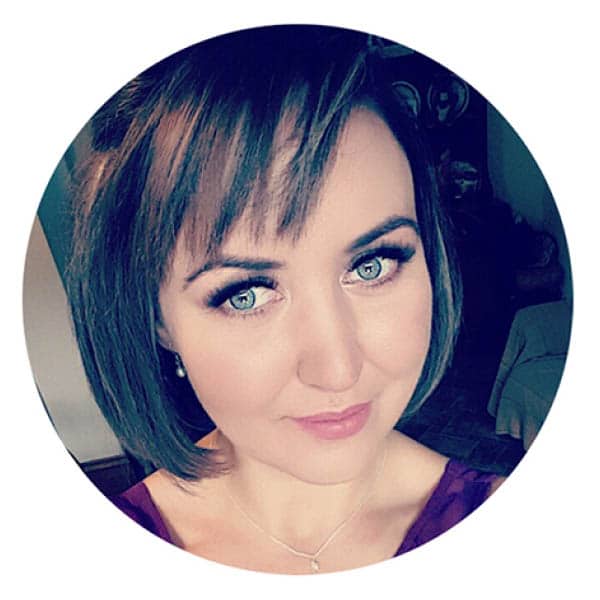 24K GOLD FACIAL
45 Minutes
Become a Member
Join the club and receive offers and prizes and be the first to find out about our latest tips and trends, competitions, news and events. It's free to join!