Sienna X Spray Tans in Saltash
At Glow we offer Spray Tanning treatments that will leave you looking bronzed, healthy and natural in minutes. We use only the highest quality products at Glow and our spray tanning products are no exception. Award winning Sienna X is the leading professional tanning brand which has won the Beauty Guild Awards 10 years in a row. As the leading professional tanning brand, Sienna X have worked with an extensive range of celebrities, as well as TV shows and films such as James Bond's Skyfall and Strictly Come Dancing. Ensure you receive a flawless, natural looking tan every time by booking one of our fully qualified and experienced trained Sienna X therapists at Glow. We take immense pride in the quality of our Sienna X spray tans.
Preparing for your Spray Tan
Before your Spray Tan you will need to exfoliate, shave or wax 24 hours prior to this treatment. On the day of your Spray Tan avoid using any products, oil, moisturisers, deodorant or perfumes until after your tanning sessions and wear loose dark clothing. Glow loves Sienna X Spray Tans so much that we also use Sienna X as part of our other treatments, these include waxing and brow treatments. Sienna X is 100% vegan, streak free and is made up of vitamin E, organic aloe vera, avocado extract and coconut fragrance, which will leave you looking glowing and healthy. We also sell an array of Sienna X products, which include Skin Finish Illuminating Mist, Sleep Tanning Drops, and Sleep Q10 Tinted Self Tan Mousse.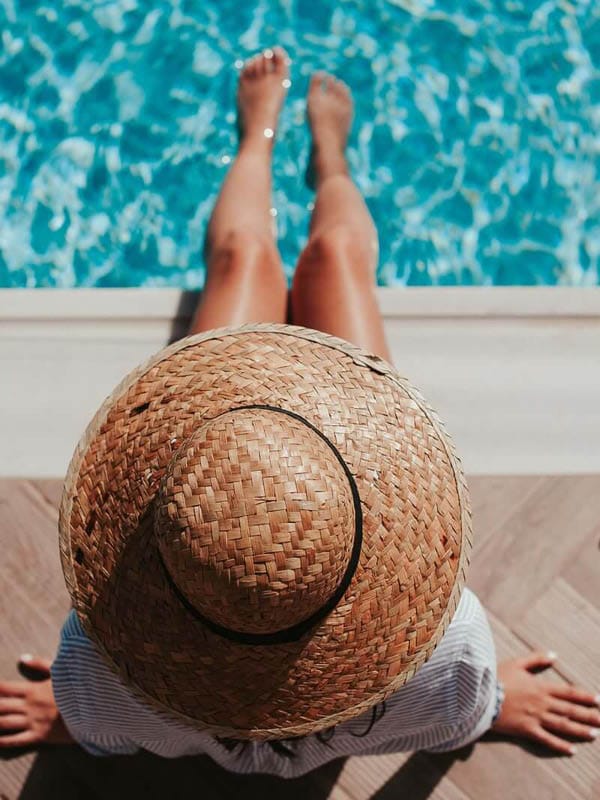 Glow Tanning and Sunbeds
Glow Tanning Nails & Beauty also has two stand up sunbeds, which have been fitted with high quality tanning tubes. Anyone is welcome to use our sunbeds and there is no need to book, just walk in and ask one of the girls for tanning minutes at the desk. We also offer block tanning sessions as well as unlimited tanning cards. If you are interested in booking block tanning sessions or are interested in purchasing an unlimited tanning card, you can call Glow Tanning & Beauty, message us on Facebook or come into the salon and speak to one of the girls. Our trained tanning professionals can also assess your skin's natural capacity to UV, advise on the length of time per sunbed session and the frequency required to get you on the road to achieving that perfect bronzed and healthy looking glow.
I had my first every full body Spray Tan with Lisa. What a lovely and helpful lady. Lisa put all of my doubts to rest and explained everything. It felt a real pleasure to have a Spray Tan with Lisa and at Glow. I would certainly come back, thank you so much.
Great spray tans, fantastic and well worth the money. Lovely friendly and helpful staff.
Sienna X Spray Tan Professionals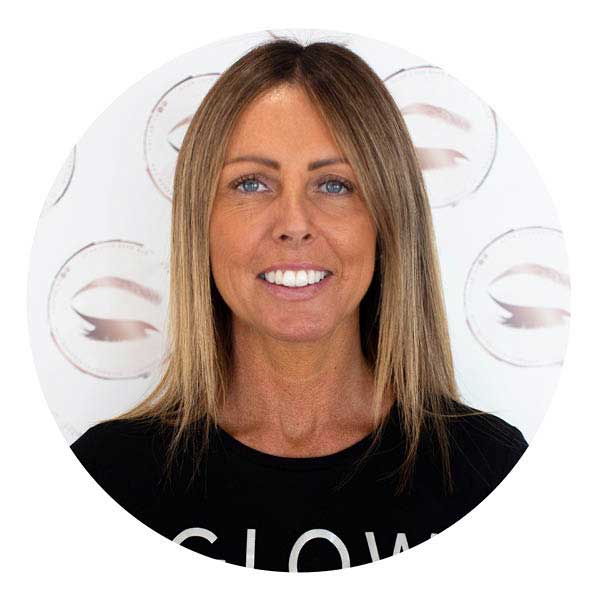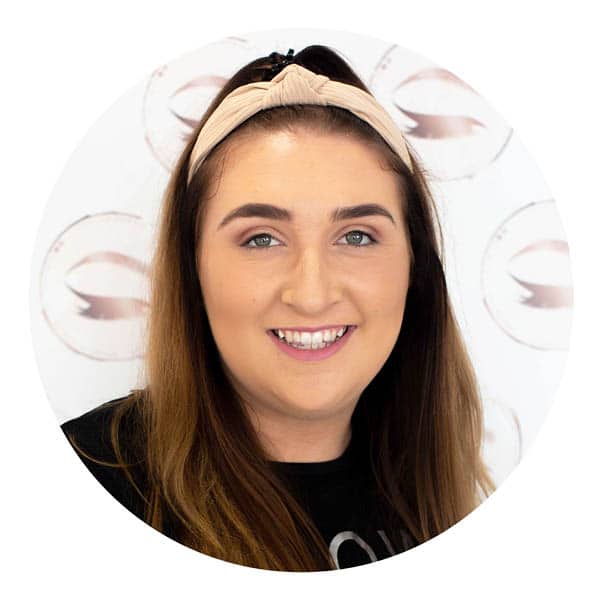 The Tanning Shop
All of our Tanning Products can be purchased in our Salon, or through our Facebook Shop.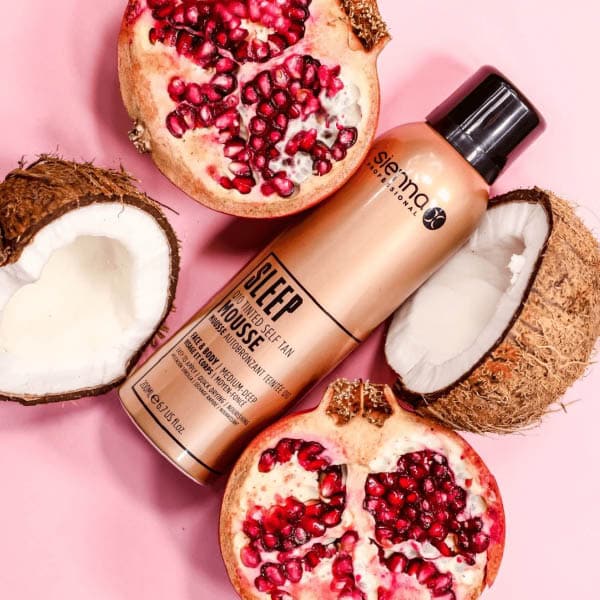 SLEEP Q10 Tinted Self Tan Mist £20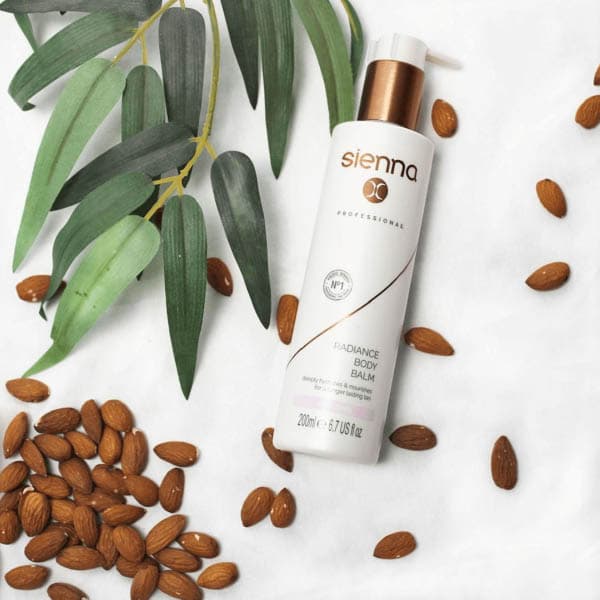 Sienna X Radiance Body Balm £12 & Sienna X Polishing Body Scrub £12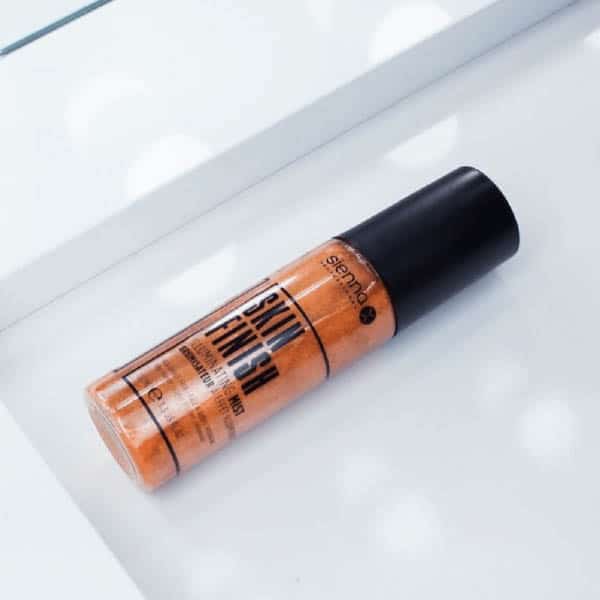 Skin Finish Illuminating Mist £15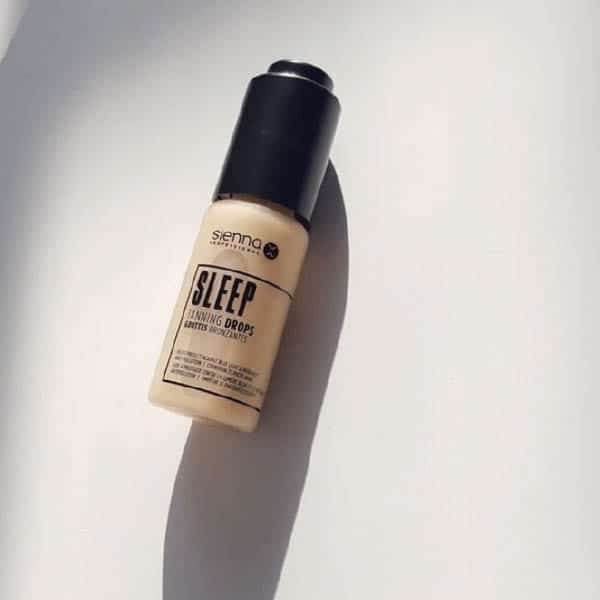 SLEEP Gradual Tanning Drops £20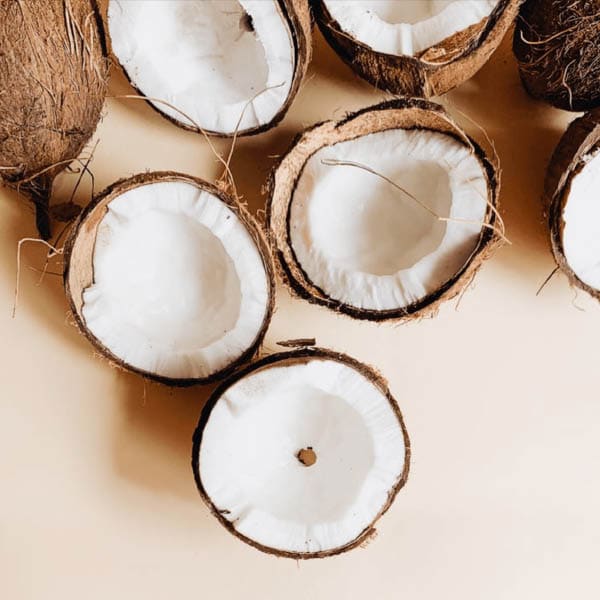 Sienna X is 100% vegan & cruelty free. Each product is made up of organic &  natural ingredients such as aloe vera, avocado extract, coconut, Vitamin E, pomegranate, blackcurrant, citrus extract & green tea. You can purchase our tanning products in our Saltash based salon, or on our Facebook Shop.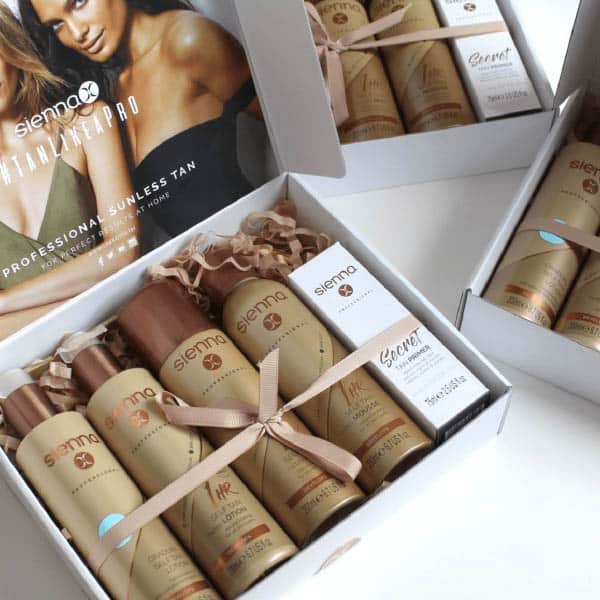 1 HR Self Tan Tinted Mousse £20