Microdermabrasion Facial in Saltash & Plymouth
What is Microdermabrasion?
Microdermabrasion is a SkinBase Facial Treatment that uses a stream of non-allergenic crystals to remove the skin's outermost layers of dead cells. Bridie or Morgan will use our microdermabrasion machine to direct the stream of crystal over the treatment area and target specific zones. The machine then uses a mild suction to draw away the crystal and dirt to reveal a new and improved complexion. This facial is chemical free and non-invasive, however, achieves amazing results revealing youthful, healthier looking skin from the first treatment.
Microdermabrasion Benefits
Microdermabrasion targets a whole multitude of skin imperfections. This facial treatment is used to target stretch marks, fine lines, dry skin, open pores, blackheads, acne scarring, dull and tired skin, ageing skin, uneven skin tone, blemishes and pigmentation.
The Microdermabrasion facial uses a special applicator with an abrasive surface (thousands of tiny crystals) to gently sand away the thick outer layer of the skin to rejuvenate it, the dead skin cells are then suctioned off right away. There is no need for a numbing agent, as Microdermabrasion is completely painless and requires no microdermabrasion aftercare.
For further details please visit SkinBase Microdermabrasion, the leading Microdermabrasion company who we had the pleasure of being educated, qualified and certified by and provide all of our microdermabrasion products and equipment.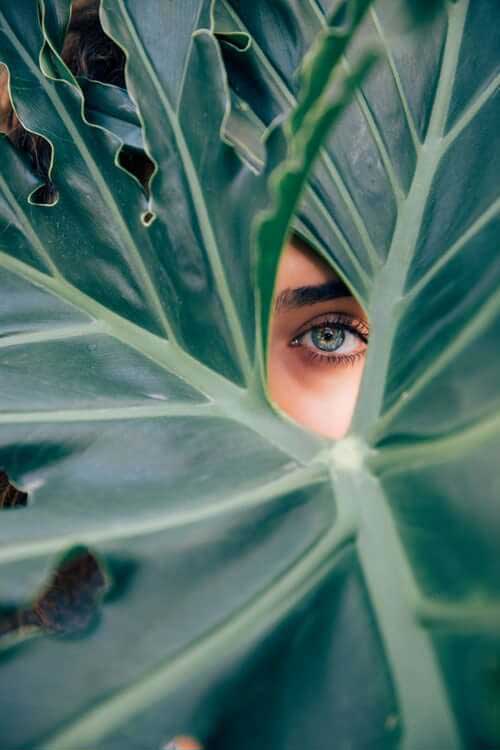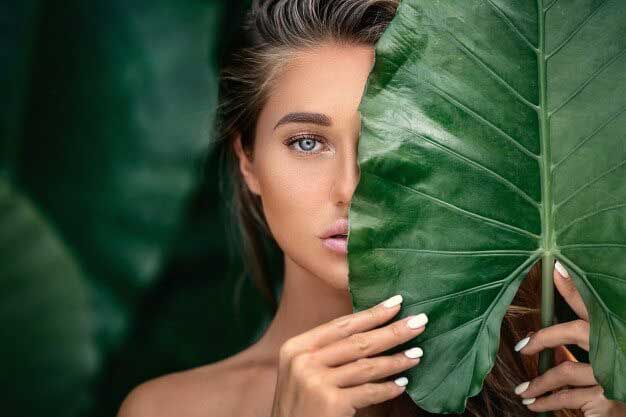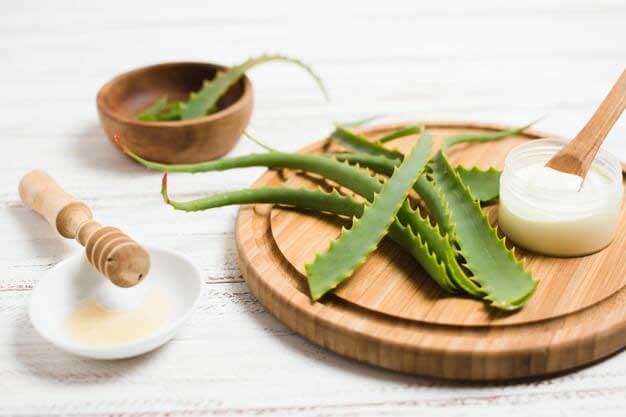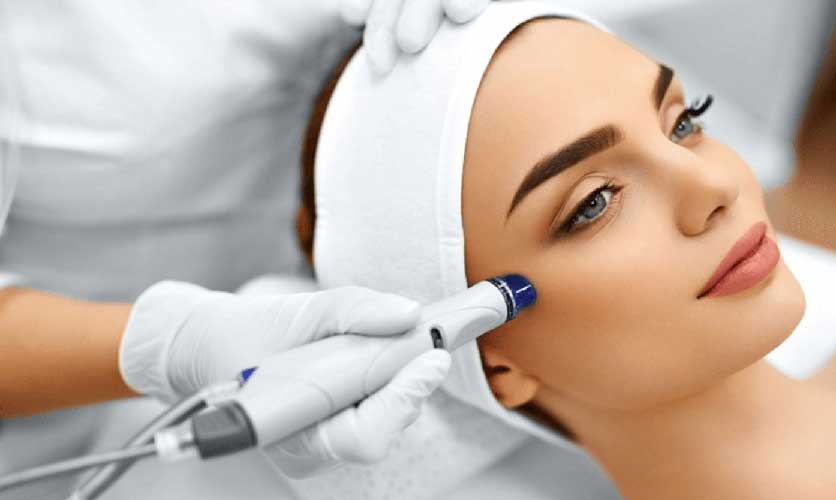 How Does Microdermabrasion Work?
Step 1: Prepare
Bridie or Morgan will begin by talking through your skin concerns with you. They will be able recommend a treatment plan and ensure that Microdermabrasion is the right treatment for you. They will then complete a consultation form and advise how many treatments you're likely to need for visible results. Your skin is then thoroughly cleansed with a gel cleanser to remove makeup, surface impurities and get the skin in the correct condition for treatment. 
Step 2: Exfoliate
Once your skin is perfectly clean, your therapist is now ready to begin Microdermabrasion. Morgan or Bridie will place a special hand piece onto your skin, which fires out thousands of tiny crystals. These crystals have an abrasive action, which enables them to lift away dead skin, deeply embedded oil and dirt, to exfoliate the skin. The handpiece sucks away all of the crystals, dead skin and dirt. Your therapist will gradually work their way around the face, targeting any problem areas with extra Microdermabrasion if needed. This process isn't painful and should not feel uncomfortable at all, some of our clients find this treatment so relaxing that they will have a nap during this treatment.
Step 3: Moisturise 
Microdermabrasion is a highly deep form of exfoliation, therefore it is important to moisturise afterwards. Skin may feel drier that usual after this treatment so it is vital to keep the skin well hydrated and moisturised. This is all part of the process, and Morgan or Bridie will give you all the advice you need to make sure your skin is glowing after your treatment.
Step 4: SPF
Lastly, your therapist will apply SPF to protect your freshly abraded skin from harmful UV rays. You should also try to avoid direct sunlight after your treatments.
After your Microdermabrasion facial treatment, Morgan or Bridie will give you advice about how to care for your skin, it is essential that you follow the aftercare advice that they give you.
Add LED Light Therapy for £10
Add LED Light Therapy onto your facial for just £10! LED Light Therapy is the perfect add on to Microdermabrasion, as these two treatments combined work together to resurface the skin, stimulate cellular activity and promote faster cellular turnover – resulting in a plumper, glowing and youthfull appearance. LED Light Therapy and Microdermabrasion performed together also reduces the appearance of fine lines and wrinkles, improving uneven skin tone, reducing pore size and reredness of the skin. 
Fully Certified, Educated & Experienced Microdermabrasion Experts
Microdermabrasion Reviews
I had the best facial with Bridie, who knew Microdermabrasion was so good for your skin, I felt so relaxed such a friendly and lovely salon. Would highly recommend.
Facials at Glow are so professional, I have the Microdermabrasion where Bridie talks you through all the steps and explains all the benefits. The results are so quick and long lasting, I swear by my Microdermabrasion treatments as they are a god send to my acne.
I just had the microdermabrasion and my skin feels so lovely and smooth already. I am so pleased and will be certainly be returning to Glow and having this treatment again.