Waxing in Saltash
We strive to cover the finer points of hair removal, turning the mundane and boring into a luxurious treat. We pride ourselves on making waxing a more comfortable experience and to make each appointment tailored to your needs. Your satisfaction is our highest priority, each and every staff member is extensively trained in all areas of hot wax therapy.
Our waxing treatments are available for both men and women and we will provide you with the most hygienic and virtually pain free waxing in a clean and relaxing environment. We use high quality wax that leaves your skin smooth and silky.
Award Winning Sienna X
We provide a luxury waxing service, where we use the Sienna X waxing range to soothe, protect and regenerate the skin. Sienna X is an award winning professional beauty range loved by us at Glow and our clients. Our Sienna waxing treatments allow you to indulge in a wax treatment that combines comfort, luxury and exceptional results. We use Sienna X wax, because it contains only the finest ingredients of the highest EU grade, to create formulations that ensure expert results with minimal discomfort. Part of our Sienna range at Glow is the superior three step pre and post skincare system, which contains Defensil-Plus, a unique compound which helps to soothe, protect and regenerate the skin. This three step skincare system contains sunflower seed oil, blackcurrant seed oil, rosemary leaf extract and heartseed vine- which are designed to increase elasticity, soothes the skin and preserve and retain moisture. Our Sienna X waxing range contains peppermint oil, aloe vera, witch hazel, grapeseed oil, basil oil, blue daisy, teatree oil and plantago leaf extract and is designed for people with sensitive skin, 100% vegan and cruelty free. Glow Tanning Nails & beauty use the finest products to ensure that our clients have the best possible treatment and results, where we use hot & warm wax, cleansing gel, soothing oil & cooling creme to ensure that your experience at Glow is premium with minimal pain.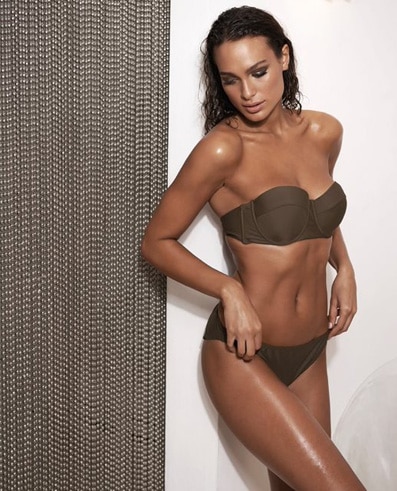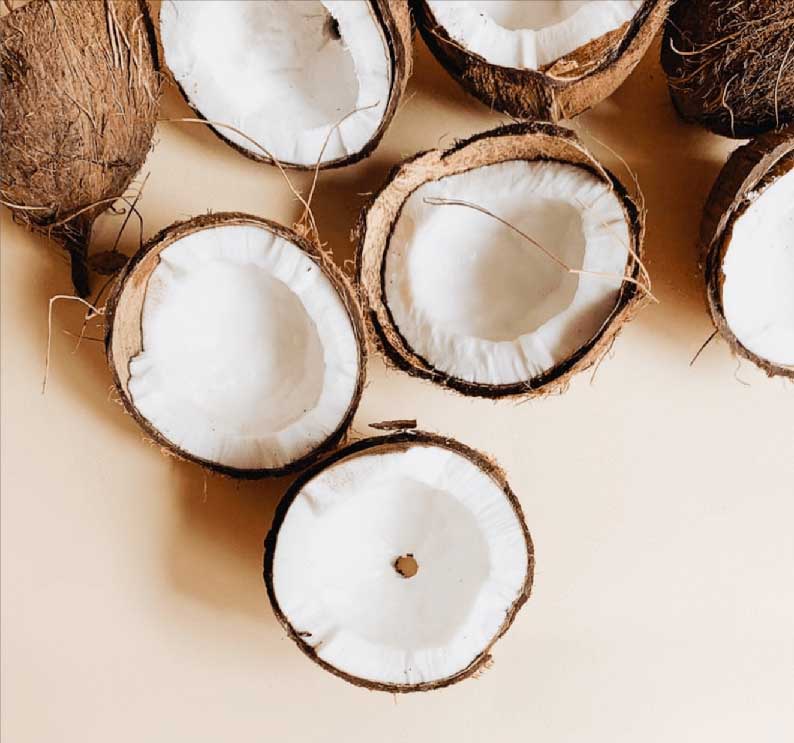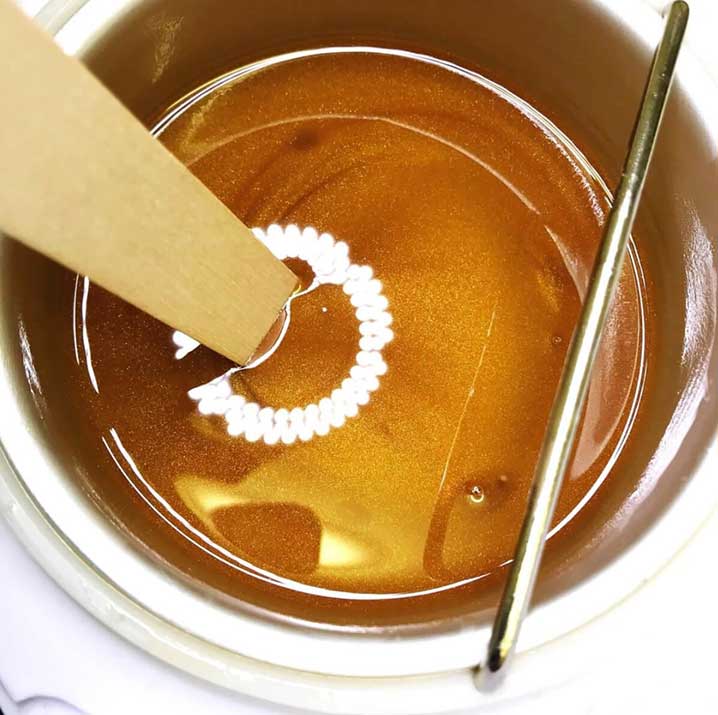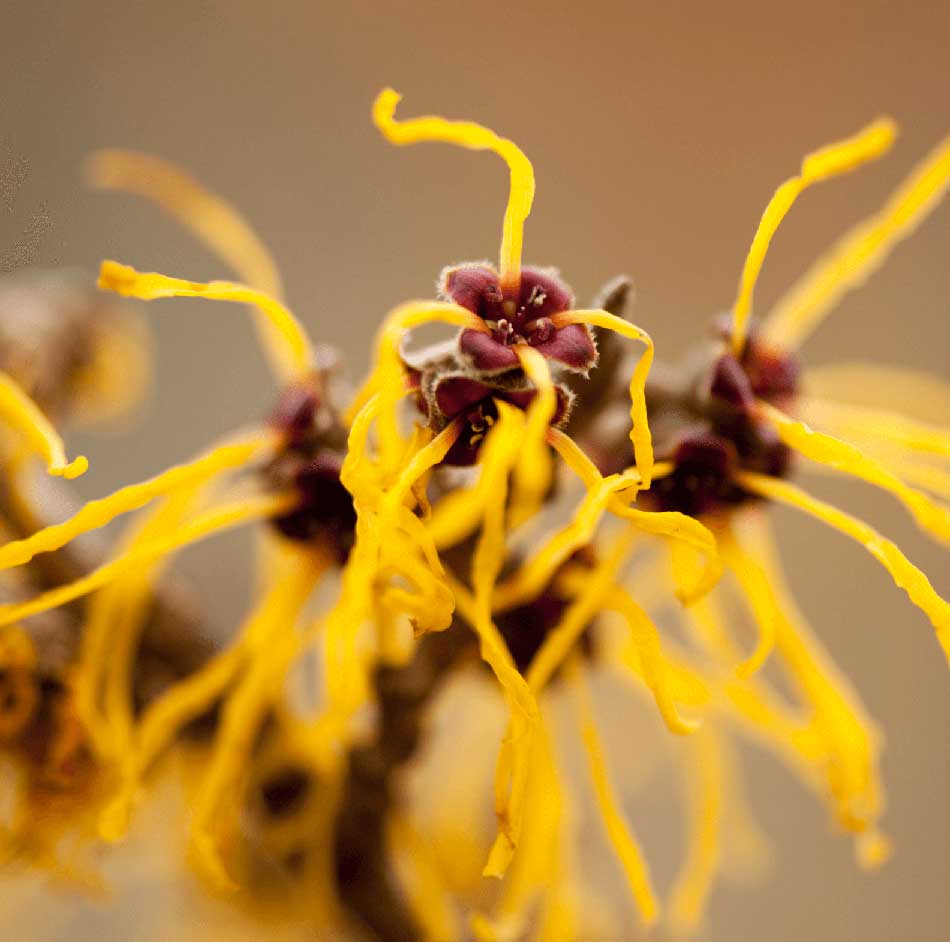 How much hair growth do I need before my treatment?
At least 3 weeks of hair growth is recommended for best results. Your hair will grow differently in different areas of the body and either Bridie, Becky, Rachel, Charlett or Darcie will advise you if more hair growth is needed for optimum results.
How long will results last for?
Results are dependant on each individual due to the natural hair growth cycle. On average it can take up to four initial treatments for hair growth to become finer and results will start to become more long lasting. We recommend booking a waxing treatment every four weeks to maintain a smooth appearance. 
What do I need to wear for my treatment?
Loose clothing is recommended for the most comfortable experience. For leg treatments you may wish to wear shorts, and disposable underwear can be provided for intimate treatments.
Preparing for your treatment
Gently exfoliate the area a day before your treatment and avoid using lotions or cosmetics on the treatment area on the day of your appointment. 
After your treatment
Avoid hot baths or showers

Do not expose the area to sunbeds or sunbathing,

Avoid swimming, spa baths or saunas

Do not apply lotions or cosmetics to the treated area, other than those recommended by your therapist

Mositurise daily after your treatment 
I walked in shy and nervous and left feeling great and confident. Fantastic service.
I'm always very happy with my treatments and regularly see Bridie who always gives a five star service along with a warm welcome. I highly recommend Glow and Bridie.
Fantastic bunch of ladies, very welcoming, highly professional and always do a fantastic job. I highly recommend Glow.
A truly great service. All the girls at Glow are reassuring and highly professional.
Sienna X Waxing Therapists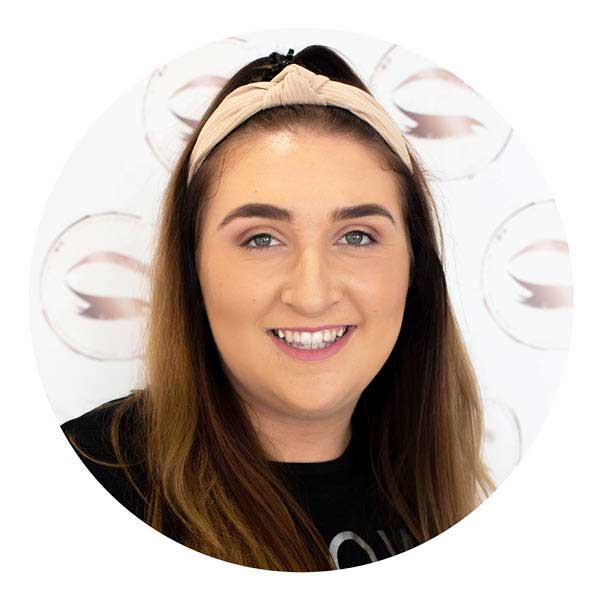 Men's Waxing
Waxing is one of the most popular professional methods of hair removal, for both male and female clients. We provide a male waxing service, which is a longer lasting, stubble free alternative to standard shaving, where our beauticians will remove hair from the root in order to leave skin with a soft and smooth surface. At Glow we offer waxing on back and shoulders, and chest area. Our beauty therapists Bridie, Becky and Rio are experienced and highly professional in male waxing. Our waxing treatments are performed in our beauty rooms, which are calm and private, allowing you to feel settled and at ease whilst having your waxing treatment. Our waxing treatments are suitable for sensitive skin and are designed to soothe, protect and regenerate the skin. Results are dependant on each individual due to the natural hair growth cycle. Our Sienna X waxing products allow our therapists to create a bespoke treatment tailored to your individual needs.