Hair Extensions in Saltash
Remy Hair Extensions
Glow's fully qualified hair extension specialist Lisa is on hand to add volume, length and vibrancy to your natural hair. Using only 100% Remy hair extensions in a variety of colours to match your needs, you will love our discreet, comfortable and long lasting silicone Nano Ring hair extensions.
Nano Ring Hair Extensions 
Introducing celebrity favourite Nano Ring hair extensions, the world's smallest hair extension system, some 90% smaller than the standard micro ring.  Popular in America, Australia and Europe these undetectable bonds are comfortable and we use silicone nano rings to attach to your own hair. The Nano Ring hair extensions are quick to fit and gentle on your hair.
Benefits of Human Hair Extensions 
•    No chemicals and no damage
•    Re-usable as no glue is used
•    Style as your own hair
•    Reversible so unlike cut and colour you can change your mind
•    Painless
•    Grow your natural hair out whilst wearing human hair extensions
•    Long lasting
•    Hair can be washed as normal
•    Unlike synthetic hair, 100% Remy hair is flexible and can be straightened, curled and washed as normal
Our clients regularly travel from Plymouth, Liskeard, Looe and even as far as Exeter to experience our hair extensions. We also provide micro-fusion bonding, micro rings, easy shrinks but strongly recommend Nano Ring hair extensions due to their size and quality. Come into the Salon for your no obligation hair extension consultation with Lisa. Alternatively you can call, email or message us on Facebook.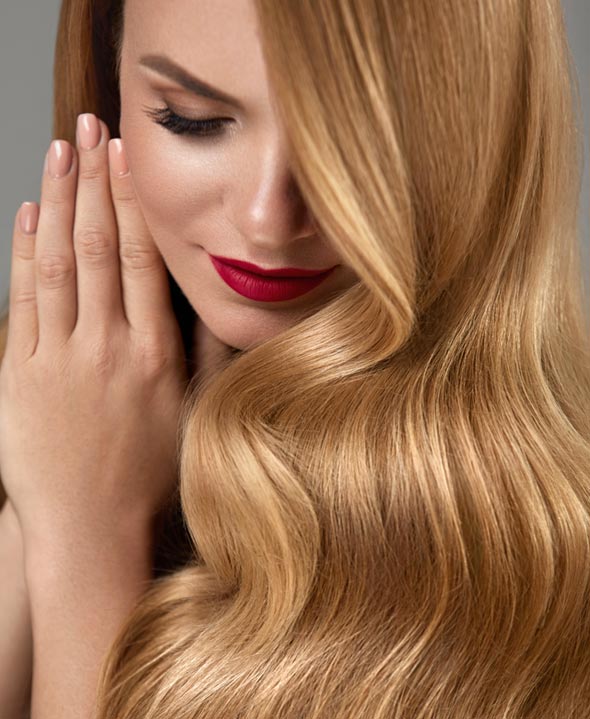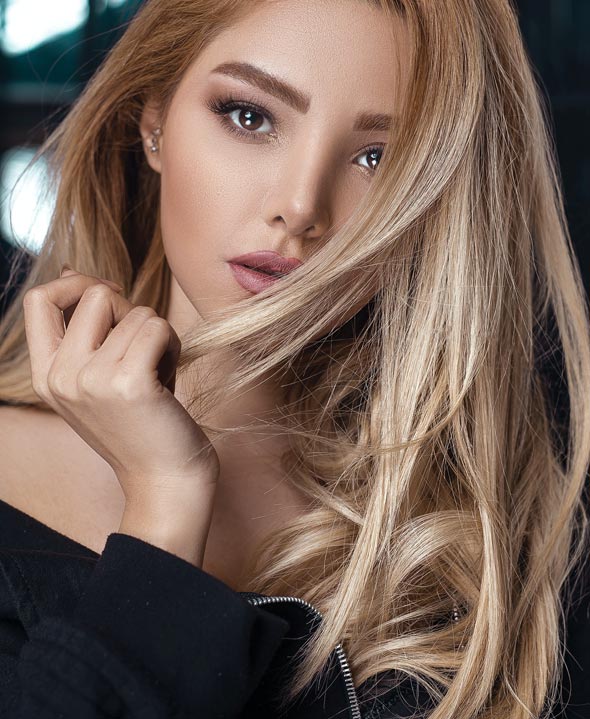 Please note that these images have been used from Remy Hair Extensions Instagram account, which you can visit here.