Acrylic Nails in Saltash
All nail treatments are performed at Glow Lash & Brow
Glow Tanning Nails and Beauty is based on the belief that everyone deserves great nails. We are a team of perfection-seekers committed to making all of our clients feel special. With our extensive menu of nail treatments, and colours; we will work with you to create your perfect look.
Our team of Creative Master Nail Technicians Donna Lawson and Rachel Mabey provide a strong variation of nail treatments, which include Acrylic Nails. 
Donna and Rachel collectively have around 35 years of experience in Acrylic Nails, Shellac Nails, Manicures and Pedicures.  
Donna has spent her career as a Nail Technician covering Saltash, Callington, Liskeard, Looe and other areas of Cornwall. While Rachel originally joined us for work experience, where she then started working Saturday's, studied beauty at college once she finished school and has now been part of our expert team for three years.
At Glow Tanning Nails & Beauty, we pride ourselves in using the best colours and brands within our treatments to ensure that you walk away from our salon looking and feeling perfect. All of our polishes and products come in a large variation of colours and effects, which, with Rachel and Donna's skillset can create any tailored and desired look. Glow also provide a variation of creative effects and nail art.
Our Nail Technicians also offer Nail Art. Please note that we charge 50p per nail on additional nail art, and marble effect. You can call Glow Tanning Nails & Beauty, email us or message us on Facebook for further details or to book an appointment.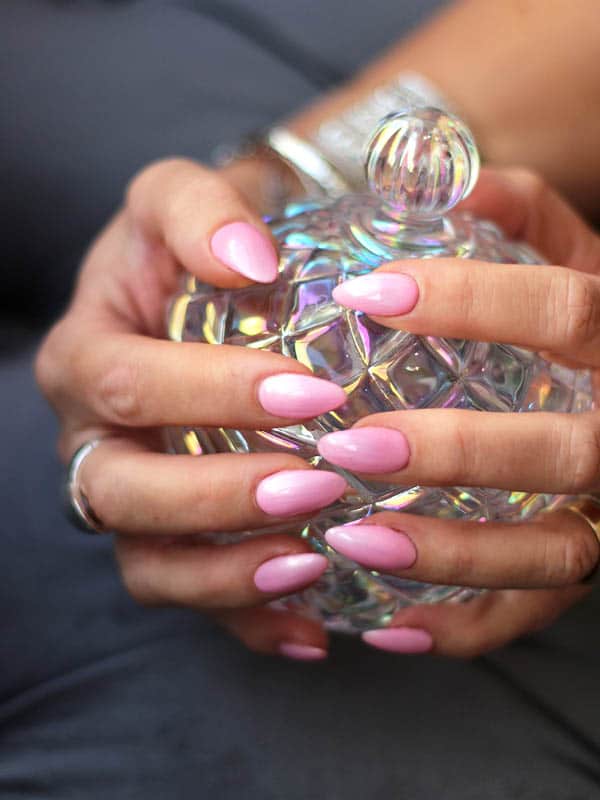 Rachel is so fantastic at nails. I am so fussy and Rachel always listens and has such a good eye for colour and design. 
I have my nails done by Rachel, she is so lovely and friendly just like all of the staff at Glow, they always have a smile on their face. I always feel so relaxed after I have my nails and now come every other week.
Donna is such a talented nail technician, I am happy everytime I leave the salon and Donna always makes them feel brand new.
I loved my pedicure today. Donna is so friendly helpful and overall just wonderful. I always come to Glow for a treatment, whether its for an occasion or for a treat every now and then. I always leave with a smile on my face.
Creative Master Acrylic Nail Technicians