Brow Lamination in Saltash
Brow Lamination has taken the beauty world by storm and has become a celebrity must have treatment within the beauty industry, leaving you with brows that are thicker, fuller and uniform. This must have trend tames tough and unruly hairs as it sets them them in place so that every hair lies in the same direction, creating a just-combed effect. Brow lamination is essentially a lash lift for your brows, blessing you with defined brows that are, however, fuller and thicker. Brow lamination involves no pain or committment, and your will appear straighter as they are combed into the perfect shape- what a dream!
How does brow lamination work?
This treatment begins with a consultation with one of our brow technicians, where they will talk with you to find the right shape and style for your face, as well as advise you on aftercare and tips. Then, Bridie will apply solution in order to make your brow hair straight and flexible. A hydrating serum will then be applied to hydrate your brow hair, which is followed by nourishing oil. This treatment lasts for around a month, and achieves a low maintenance and time saving makeup routine. 
Upgrade to Brow Lamination and a Lash Lift & Tint for just £62
Why not enhance and dramatise your lashes to match your brows? Lash lifting curls, darkens and lengthens your natural lashes, achieving a fuller and thicker appearance. Brow lamination and a lash lift and tint will bless you with a makeup routine that is timeless and low maintenance, as well as enhance your natural beauty. Our lash lifts last for 6-8 weeks, and you can still wear mascara to further dramatise your look without affecting your lash results. 
Patch Test
Please note that a patch test is required 24 hours before your brow lamination treatment, therefore please come into either Glow Tanning Nails & Beauty or Glow Lash & Brow Bar for a patch test. We are available to perform patch tests at all times therefore there is no need to book an appointment, just walk in and one of the girls will do this for you. Unfortuantly we can not perform brow lamination without a patch test, therefore if you do not have this done we will have to cancel your appointment for your safety and for insurance.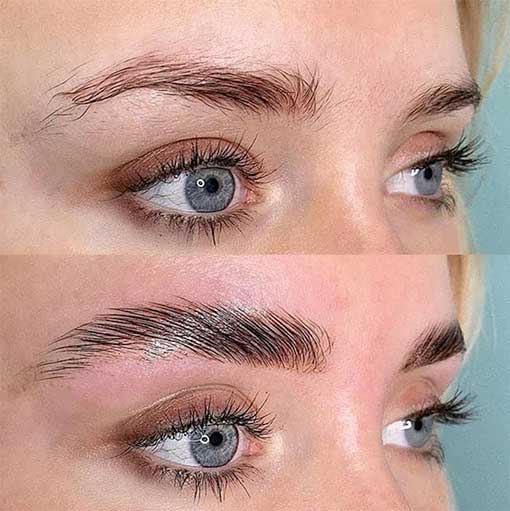 These images have been used from our suppliers Sienna X and Supercilium Brows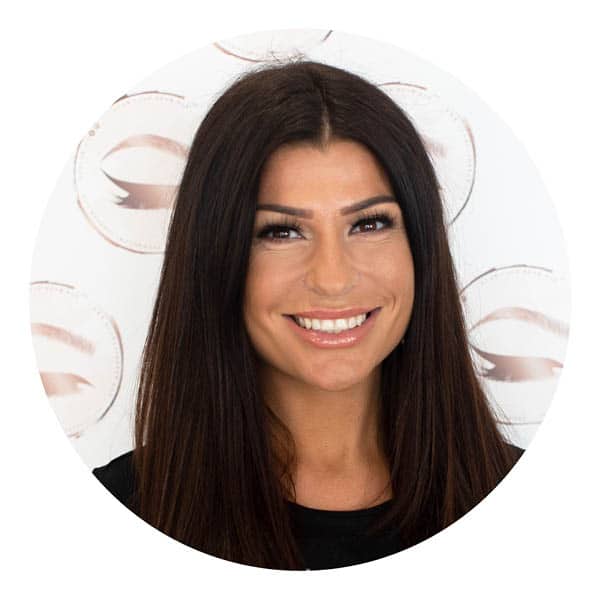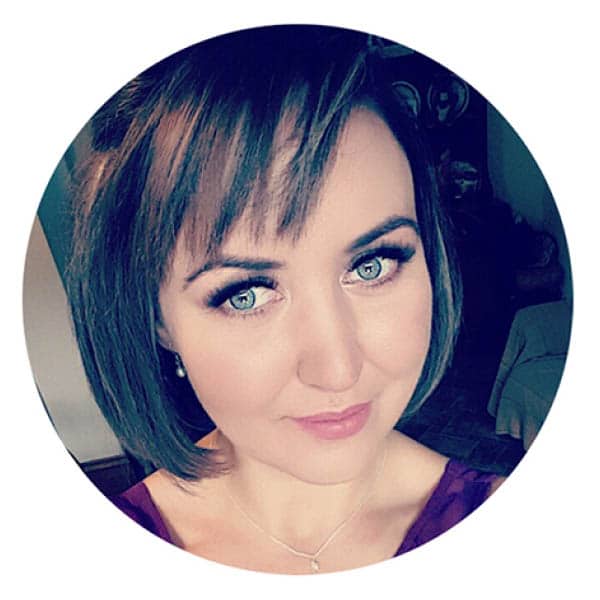 Become a Member
Join the club and receive offers and prizes and be the first to find out about our latest tips and trends, competitions, news and events. It's free to join!