Welcome to Glow Lash & Brow Bar
Glow Lash & Brow Bar is a trendy boutique salon that offers lash & brow treatments, alongside facials, microblading, pedicures, ear piercing, aesthetics and our popular makeup services. Our Lash & Brow Bar was founded in 2019 by senior lash technician and salon owner Lisa Watson, who is also the founder and owner of our Award Winning sister Salon Glow Tanning Nails & Beauty, located a few doors up the road from the Lash & Brow Bar.
Glow Lash & Brow Bar is built up of a team of friendly professionals covering all aspects of lashes & brows, as well as makeup treatments, dermaplaning, pedicures, microblading, aesthetics and ear piercing. Our team are fully qualified, educated and experienced and have all been selectively handpicked by Lisa. Our highly motivated and experienced team strive to push the boundaries of beauty in the latest techniques, practices & trends, where we are always growing our extensive list of services.
The Lash & Brow Bar also hosts a variation of party & pamper packages, which are perfect for baby showers, hen parties, birthday parties, children & teen's birthday parties, or just because.
Eyelash Extensions
We offer a bespoke lash extensions service that is completely tailored to you. Senior Lash Technician and Lash & Brow Bar owner Lisa Watson and her selectively handpicked team of friendly professionals are focused on creating eyelash extensions that will significantly enhance your lash length, curl, fullness and thickness. Our lash extensions create volume, enhances your eyes and natural beauty and achieves a time-saving makeup routine with no need to wear mascara.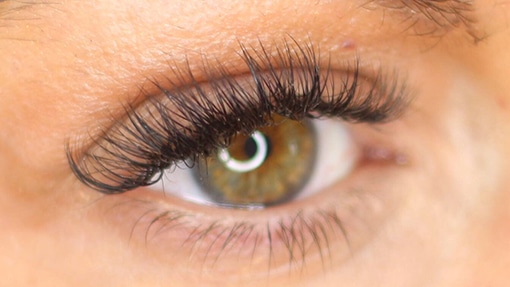 Microblading
Whether you have full brows that need perfecting or no brows at all, microblading could be the perfect solution for you. Our microblading expert Bridie Charlesworth, creates the illusion of brows that are fuller and thicker. Microblading creates definition, shape and can completely change the shape of your brows to achieve your desired look. Bridie's work is stunning and looks completely natural, however, noticeable, and your service includes a free consultation and top up session.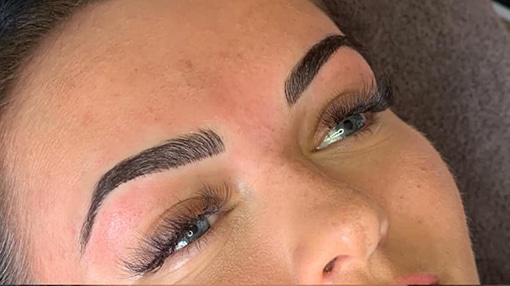 Dermaplaning
Our Dermaplane Aesthetic Technicians will use a scalpel to remove peach fuzz and deeply exfoliate the surface of the skin – removing dead skin cells, clogged pores and build-up of makeup. Dermaplaning removes unwanted vellus hair and dead skin cells, leaving your skin healthy, glowing and incredibly smooth and polished. Dermaplaning allows topical treatments and skincare to be absorbed more readily into the deeper layers of the skin.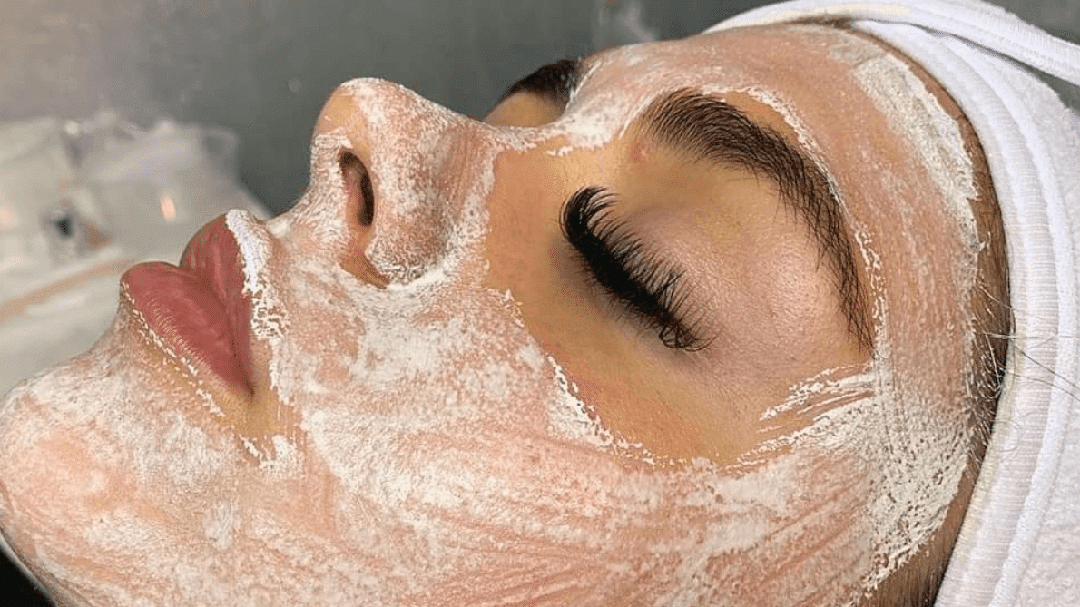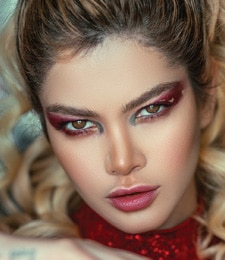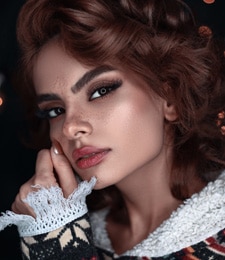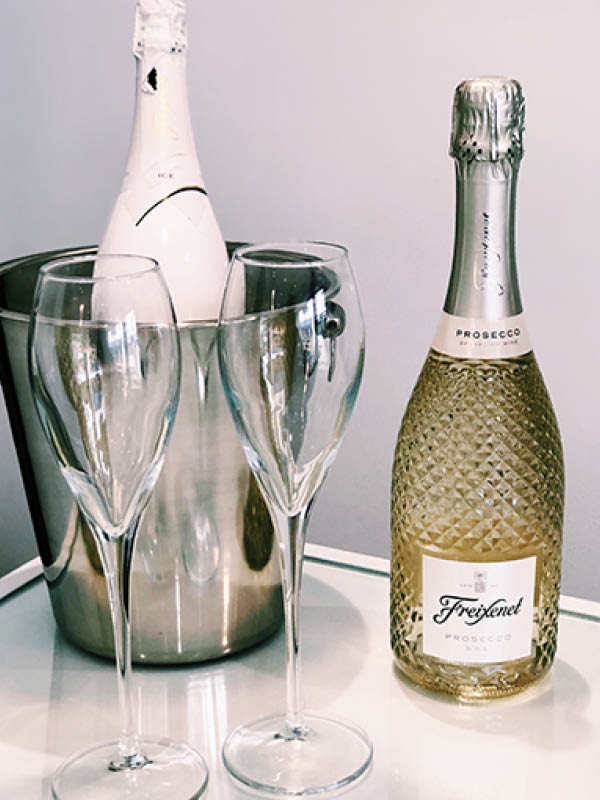 Become a Member 
Join the club and receive offers and prizes and be the first to find out about our latest tips and trends, competitions, news and events. It's free to join!