Brow Threading in Saltash
Brow threading is a centuries-old hair removal process that stems from South Asia and the Middle East. This brow hair removal method has become a worldwide beauty trend over the years, as a result of the precision, pain free and organic benefits that come with it. The only tool that is used in brow threading is nothing more than cotton thread, which is held between our brow technician hands in a twisted configuration. As they move their hands, the thread glides across the skin, teasing out brow hair by its root, leaving a cleaner finish and longer lasting results. The results of brow threading are wonderfully neat and perfectly symmetrical, which takes years off your face, resulting in a more youthful and fresh appearance. 
The use of a cotton thread enables you to dictate the hairs that you want to keep or remove, resulting in perfect shape every time. Threading does not use any chemicals, as the only tool used is soft cotton thread. There are no artificial ingredients that can touch the skin and cause irritation. This method of brow hair removal lasts between two and five weeks as threading weakens hair follicles, causing growth to become less dense over time. Therefore the more you have your brows threaded, the finer the hair will grow and the less often you will have to have your brows threaded. The lack of skin damage and chemicals in brow threading makes this treatment appropriate for people with sensitive skin.
Everyone's hair growth cycle is different, however, on average hair removal by threading lasts between 2 and 5 weeks. You can maintain you look for longer with touch up appointments that are less intensive than a full-scale brow shaping. 
Benefits of Brow Threading
Less painful than waxing 

More precision and control 

Picks up fine and coarse hairs 

Clean and defined shape 

Perfect for sensitive skin

No chemicals or harmful ingredients

No risk of irritation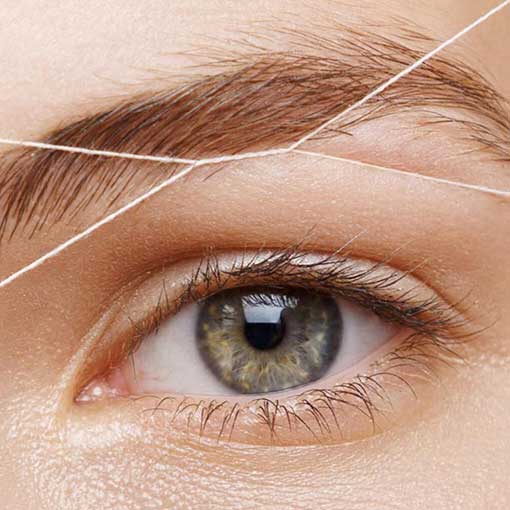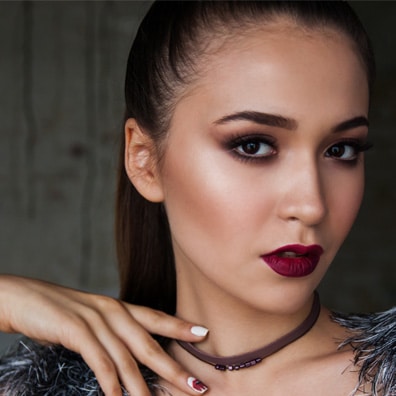 This image has been used from our suppliers Sienna X
Become a Member
Join the club and receive offers and prizes and be the first to find out about our latest tips and trends, competitions, news and events. It's free to join!