Henna Brows in Saltash
Henna Brows have taken the brow world by storm, where the popular brow treatment has rapidly become a must have trend. Henna is a bush that grows in the north of Africa, the Middle East and India. Crushed into powder it is used to decorate the skin. Henna brows is a non-invasive, non-permanent and natural brow tinting method, whether you have thick or sparse brows Henna Brows is the perfect treatment- making them appear fuller and defined. At Glow Lash & Brow Bar, we use So Henna within our Henna Brow treatments, providing long lasting and beautiful results with their luxurious coffee shades. So Henna has been developed by brow artists for brow artists, allowing our brow experts to create your perfect brows. The purpose of our Henna Brows is to cast a shadow and create the illusion of depth and fullness to your brow area, visually filling in sparseness, by staining the skin beneath your brow hairs.
So Henna Brows 
Our leading Henna Brow products So Henna comes in 7 luxurious coffee shades, where each shade achieves perfect results when used individually or mixed to create a custom shade if desired. So Henna is continuously working to develop new products that delivers the perfect brow treatments. We love this brand due to its natural ashy finish, meaning that there are no harsh orange tones, only our coffee inspired shades. Our coffee shades include:
Flat White 

Vanilla Latte

Cold Brew Latte 

Macchiato

Caffe Mocha 

Hot Chocolate

Espresso 

Sweetener
Do you have over plucked and patchy brows?
We use and sell So Henna's Eyebrow Nourishing Oil, which has been developed using only natural ingredients and oils to encourage brow growth and keep your brows moisturised and healthy. After using our So Henna oil, your brow hairs will become shinier and healthier, creating the perfect base for our Henna Brow treatments. Our natural ingredients include: sweet almond oil, castor oil, argan oil, rosemary oil and geranium oil, which all soothes, conditions, moisturises and nourishes brow hair and skin, as well as reduces oxidative stress in the skin, promotes hair thickness, boosts hair growth and stimulates and strengthens brow hair follicles.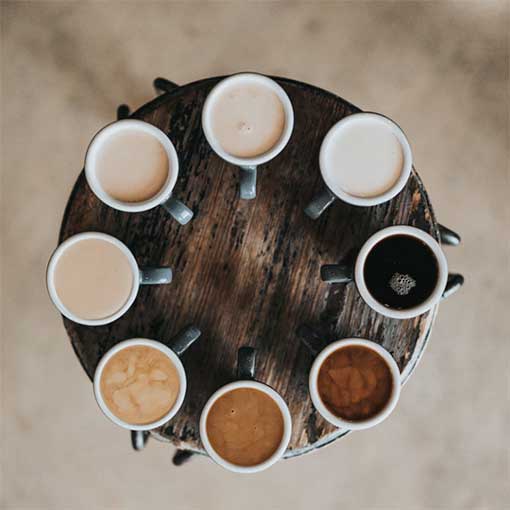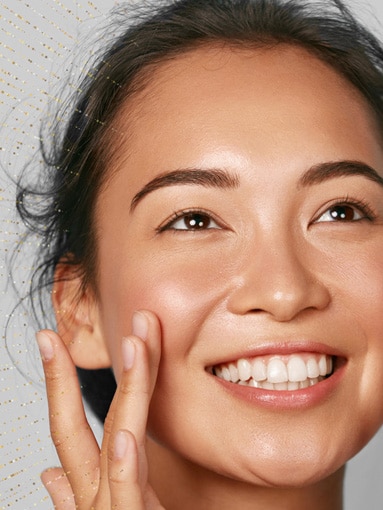 This image has been used from our suppliers So Henna Brows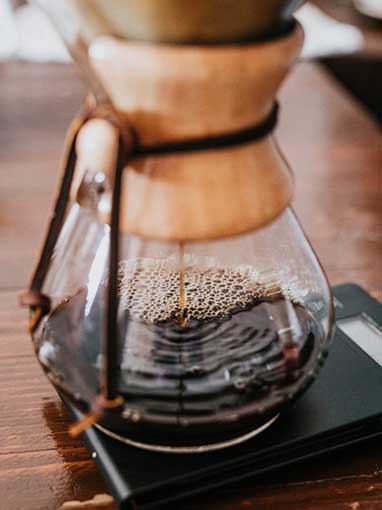 How Henna Brows Work
The process for Henna Brows is similar to Henna colouring methods you see in traditional Indian culture, however shades have been formulated to cater to brow tones. Henna Brows allows you to tint your eyebrows in an all natural way with no need for brow makeup application. Our Henna Brow technicians will sculpt your brow line into your desired shape by waxing, then you can choose between our 7 So Henna coffee shades, where you will be advised by our therapists. Next Henna powder and demineralised water are mixed together to create a paste, which is applied through the shape of your brows and soaks into the skin. Less intensity is applied at the beginning of the brow, with more strength in the arch and tail for an ombre effect. 
The results for Henna Brows typically lasts 4 weeks, dependant on your skin type. If you have a dryer complexion, Henna Brows will tend to last longer than they would on someone with an oily complexion. To maintain Henna Brows for as long as possible, it is important not to over-wash your face and use conditioners and oils to help them last longer. 
Patch Test
Please note that a patch test is required 24 hours before your Henna Brows treatment, therefore please come into either Glow Tanning Nails & Beauty or Glow Lash & Brow Bar for a patch test. We are available to perform patch tests at all times therefore there is no need to book an appointment, just walk in and one of the girls will do this for you. Unfortunately we can not perform Henna Brows without a patch test, therefore if you do not have this done we will have to cancel your appointment for your safety and for insurance.
Benefits of Henna Brows 
Boosts hair growth

Reduces hair loss

Repairs and strengthens hair 

Conditions hair 
Lauren is the only therapist I let Henna my brows, she produces perfect results.
I've had Henna Brows at Glow twice now with Bridie, they are absolutely brilliant and they last for weeks! Such a lovely salon and staff.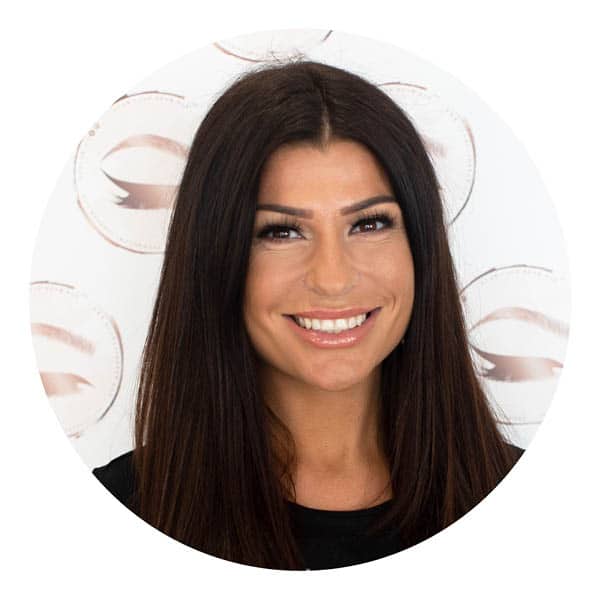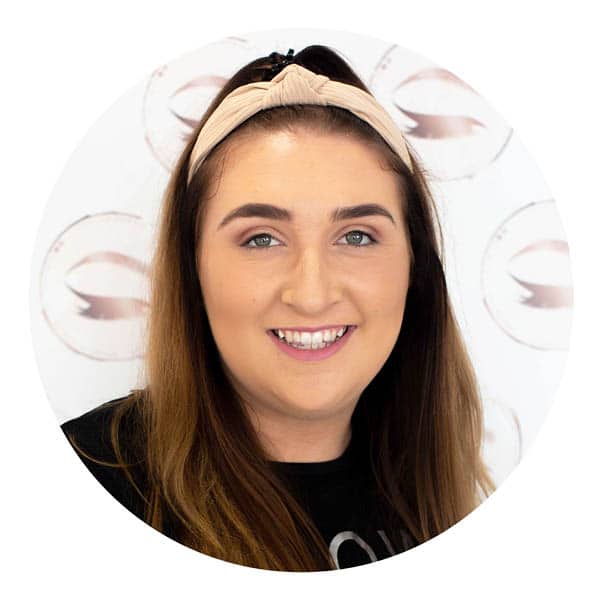 Become a Member
Join the club and receive offers and prizes and be the first to find out about our latest tips and trends, competitions, news and events. It's free to join!