Indian Head Massage in Saltash
Indian Head Massage is a holistic and therapuetic treatment that is part of the Hindu health care practice of Ayurveda. Indian Head Massage focuses on your head, neck, upper back, shoulders, scalp and face, and was originally used to improve scalp and hair condition. This is a deep massage, using a variation of pressure and techniques. The purpose of Indian Head Massage is to manipulate energy channels and energy balancing, relieving areas of the body that are vulnerable to negative energy and tension.
Focus of Indian Head Massage
This form of massage focuses on the three higher chakras – mind, body and spirit and as such hits your energy epicentre. Our Indian Head Massages will leave you feeling detached and serene, and leave you feeling alert and clear-headed, alleviating brain fog and stress. Our service will relieve you of aches, pains and tension in your back, neck and shoulders, improve the texture of your hair and encourage hair growth. An Indian Head Massage stimulates blood flow, lymph and oxygen in your upper body, and will therefore work to clear your sinuses, relieve stress and help you sleep better.
Hair Benefits
Indian Head Massage aids the condition and health of the hair, particularly when it is combined with the use of organic oils. Our organic oils combined with Indian Head Massage works to improve hair shine, texture and hair growth, as well as aids dandruff, dry scalp and thinning hair.
A variety of movements and pressure are used to relieve tension, stimulate circulation and restore joint movement. One of the best benefits of the massage being that it opens the body to deeper relaxation, allowing for a deeper more peaceful sleep.

Benefits of Indian head Massage
Helps prevent migraines, headaches and back pain
Promotes hair growth
Detoxifies the body by stimulating lymphatic drainage
Relieves sleeplessness, restlessness and insomnia
Relieves symptoms of anxiety and depression
Renews energy levels
Boosts memory capabilities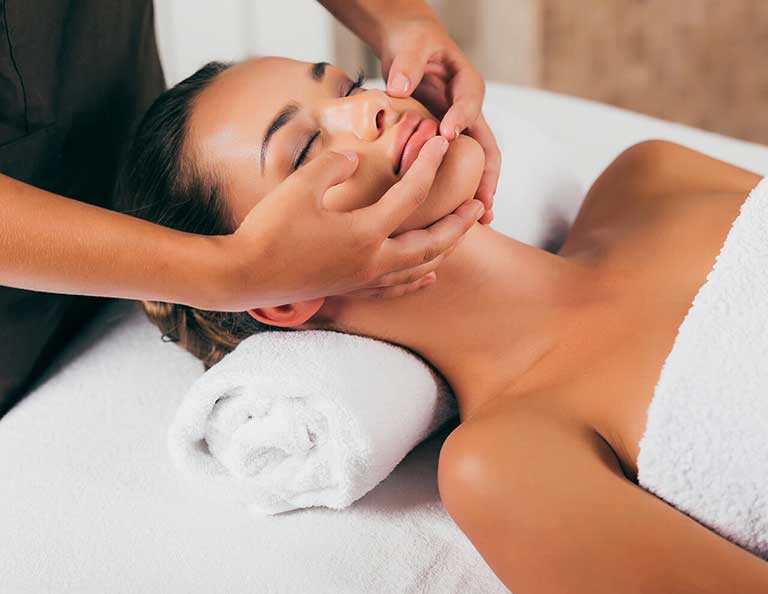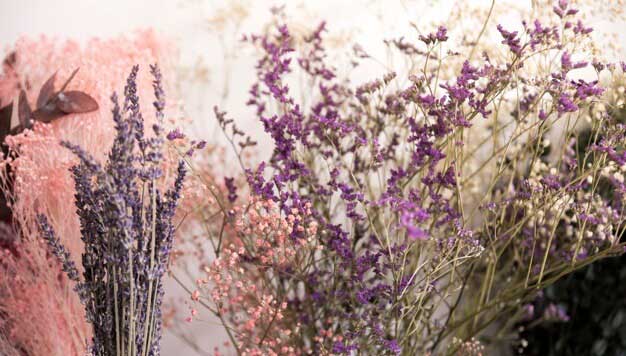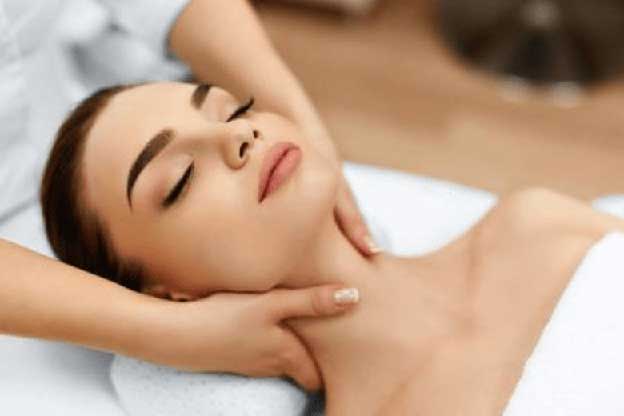 I've just had an Indian Head Massage and wow it was absolutely amazing, I've never felt so relaxed. As a result of the excellent service I am going to make this a regular treat, thank you so much.
I've just had an Indian Head Massage with Morgan, who was fantastic. Morgan explained everything to me and made me feel so relaxed and feel like a new woman. I thoroughly recommend this treatment and will be returning. 5 stars all the way.