Dermaplaning in Saltash
Dermaplaning is a facial treatment that involves using a scalpel to remove peach fuzz and exfoliate the skin's surface, removing dead skin cells, clogged pores and build up of makeup. Dermaplaning creates clear channels into the skin achieving skin cells that dramatically glowing, refreshes and detoxed. This treatment has been used for decades and has recently taken the beauty world by storm, making dermaplaning the must have facial. Our facial experts will use a scalpel and delicately abrade the surface of the skin using light feathering strokes.
Dermaplaning removes unwanted vellus hair and surface dead skin cells, leaving skin healthy, glowing and incredibly smooth and polished. Dermaplaning allows topical treatments and skincare to be absorbed more readily into the deeper layers of the skin and is known for skin rejuvenation and accenuating facial features.
Peach Fuzz
Many clients are often concerned that their peach fuzz, also known as vellus hair, will grow back heavier and darker after dermaplaning, which is not the case. Vellus hair grows back at the same rate and texture as before the treatment. This has been proven with Dermaplane Aesthetics Uk where records have been recorded on a regular basis. 
Removing epidermal skin allows skincare products to penetrate the skin more readily, into the deeper layers. Dermaplaning is recommended prepare for medical procedures such as laser treatments and deep chemical peels. Dermaplaning is performed by our skin specialists before chemical peels and deep cleansing facials. This facial is generally performed on people with rough and dry skin, acne scarring, fine lines and wrinkles, as dermaplaning reveals a more refined, smooth and glowing appearance. 
The Dermaplaning Procedure
Makeup is removed and skin is double cleansed with Dermaplane Aesthetics cleanser and makeup remover

The skin is then degreased with Dermaplane Aesthetics organic lavendar water degreaser, cleanser and toner

Dermabalm is then massaged into the skin in order to achieve an effective procedure

One of our highly educated and qualified beauty experts will use a surgical blade at a 45 degree angle to perform a deep exfoliation and scrape the build up of dirt and oils in and around the skin and vellus hair 

After Dermaplaning has been completed Dermaplane has been completed, Dermaplane Aesthetics rich face cream is massaged and moisturised into the skin in order to create a glowing and polished complexion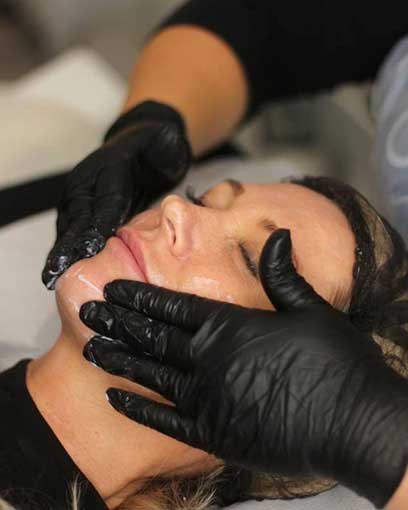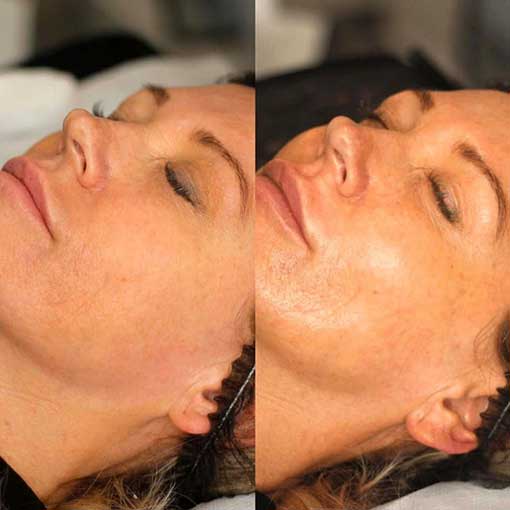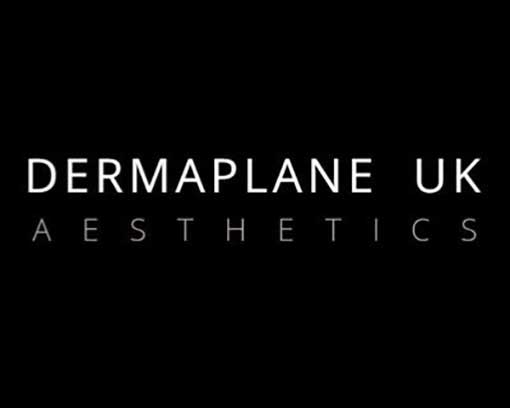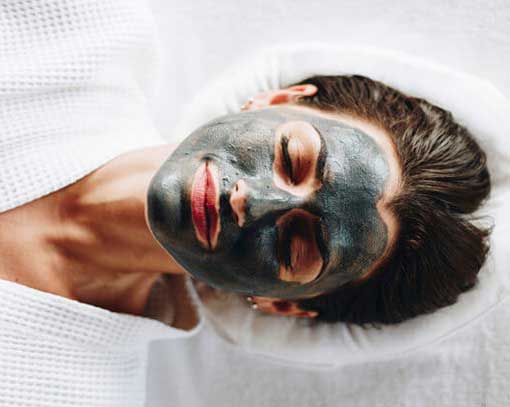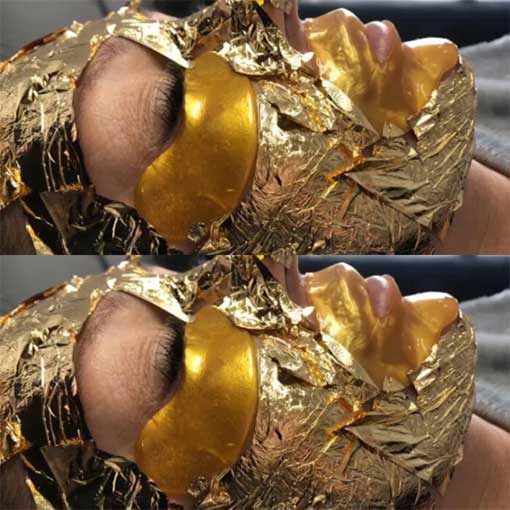 Dermaplane UK Aesthetics 
Glow Lash & Brow Bar prides itself in using the highest quality skincare products and providers in order to achieve perfect results, which is why we use the leading training providers Dermaplane UK Aesthetics as part of our Dermaplaning service. Our skin experts Bridie and Lauren are all qualified, trained, educated and certified by Dermaplane UK Aesthetics. Our skincare products that we use as part of our Dermaplaning service have all been handcrafted by Dermaplane and are 100% natural and organic. Our Dermaplane Aesthetics skincare range contains an extensive list of natural ingredients, which includes 85% of Fair Trade organic shea butter and vitamin E, which are antioxidants well known for delaying signs of ageing and boosting collagen production. Our skincare is also crafted with lavender floral water, which is an excellent tonic for skin, due to its anti-bacterial properties which help to naturally cleanse deep down to the skins pores, while its soothing properties calm irritated skin. All of our Dermaplane UK Aesthetics skincare is 100% alcohol free and highly moisturising.
Upgrade to Dermaplaning with an Enzyme Peel
Allow your skin to look brighter, smoother, glowing and youthful. Dermaplaning enhances the results of chemical and enzyme peels, allowing the healthy antioxidants and chemicals to penetrate deeper into your skin. Chemical and enzyme peels are fabulous for improving your skin tone and texture, discolouration, fine lines and for giving you a brighter, more radiant appearance. Skin peels maintain healthy skin by boosting cell renewal while maximising the benefits of other skincare products. 
Our skin peels contain a mixture of Gycolic, Lactic and Salicylic Acids to remove the upper layer of the epidermis, encouraging regeneration and rejuvenation of new skin cells. Our Clinicare skin peels are designed to strengthen the skin and stimulate collagen synthesis, as well as target acne, sun damaged skin enlarged pores, hyperpigmentation, fine lines, wrinkles and skin discolouration. Our enzyme peels are made from fruit enzymes and nourishes and sloughs off dead skin cells, creating the perfect ph balance for your skin. If you would like to learn more about our skin and enzyme peels at Glow, please click here.
Upgrade to Dermaplaning with a 24k Gold Mask
The 24k Gold Mask is the perfect treatment after dermaplaning due to its smoothing, moisturising and plumping effects. Dermaplaning allows the collagen enriched mask to penetrate deeper into the skin due to the removal of dead skin cells and build up of makeup and dirt. This luxurious 24k gold mask is made up of health boosting and natural ingredients, which contains hyaluronic acid, collagen protein, rose essential oil and grape seed oil. Dermaplaning followed by the 24k Gold Mask will leave you with skin that is rich in antidioxidants, moisturised and refreshed, improved in texture and radiance, soothed, healthy and hydrated. 
I had dermaplaning done yesterday and I cannot recommend this enough. I suffer from eczema and after this treatment my skin feels fantastic, I highly recommend the lovely Bridie. 
I had the Dermaplaning Facial with Lauren. I was really nervous, but Lauren made me feel so at ease and explained every step. My skin feels amazing. Would recommend to everyone.
I had the dermaplaning done last night and my skin feels amazing today. Thank you X
Become a Member
Join the club and receive offers and prizes and be the first to find out about our latest tips and trends, competitions, news and events. It's free to join!