Brow Waxing & Tinting in Saltash
Brow Waxing 
Your brows frame your face and accenuate your features. Brow waxing is a quick, gentle and long lasting method of defininf the shape of your brows, this treatment only takes a few minutes therefore we allow walk-ins, however, it is always best to book an appointment to avoid any disappointment. Regrowth takes several weeks and unwanted brow hair becomes thinner, weaker and lighter with multiple treatments. Our brow experts, which includes Bridie, Morgan, Rachel and Lauren, will work to ensure that your brows are symmetrical, defined and enhanced, where they will talk with you before your treatment to ensure they match your brow desires. At the end of your treatment we apply a soothing gel, which will soothe the skin and reduce redness. 
Award Winning Sienna X
We are proud to use Award Winning Sienna X as part of our brow waxing service, which works to soothe, protect and regenerate the skin. Our Sienna X brow waxing treatments combines comfort, luxury and exceptional results. Our brow waxing treatments include a choice of two wax- peppermint creme or gold film wax, and comes with a three step skincare system, which includes cleansing gel, soothing oil and cooling creme. Our service is designed for customers with sensitive skin, and contains blackcurrant seed oil, rosemary leaf extract and heartvine seed, which are designed to increase elasticity, soothe the skin and retain moisture. This also contains peppermint oil, aloe vera, witch hazel, grapeseed oil, basil oil, blue daisy and tea tree oil, and is 100% vegan and cruelty free. We use the finest products to ensure that all our clients have the best treatment and results, and ensure that your experience is premium.
Brow Tinting 
If you've had enough of filling in your brows everyday, then brow tinting might just be the treatment for you. Brow tinting is the application of semi-permanent dye to enhance, shape and define your brows. Brow tinting works to darken and enhance the brows, creating the appearance of brows that are fuller, thicker and darker. Our brow tinting service works on all skin types, tones and hair colours, and is designed for sensitive skin. Our brow experts will work to bless you with brows that are long lasting, time saving and low maintenance. Our tints last for up to 6 weeks depending on hair growth and how much you wash your face, this will fade away naturally. 
Award Winning Sienna X 
We use the finest products to ensure that you have the best possible treatment and results, where we are proud to use Sienna X brow tint, which has been formulated by colour experts to match the perfect shade and tone for each individual, picks up fine hairs and holds for up to six weeks. The formula of Sienna X's brow tint range ensures that colour locks onto the fibres of your hair, and , when used alongside our Sienna X brow tint developer, the end result is colour held from the inside to the outside of the hair for long lasting, glossy and natural looking brows.
We also provide popular Microblading treatments that are performed by our Microblading expert Wini, check out our microblading page for further details.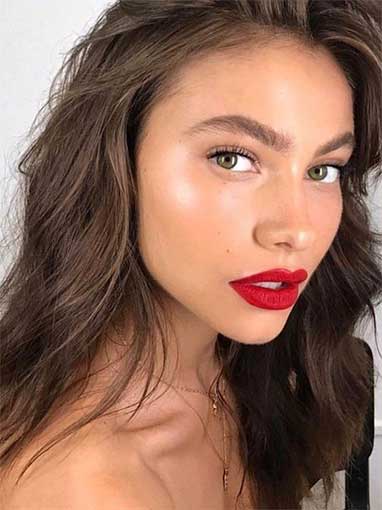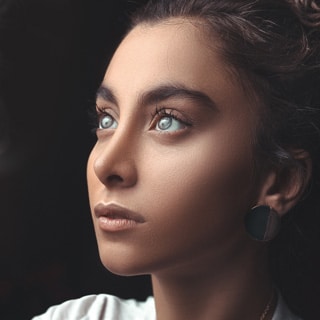 These images have been used from our suppliers Sienna X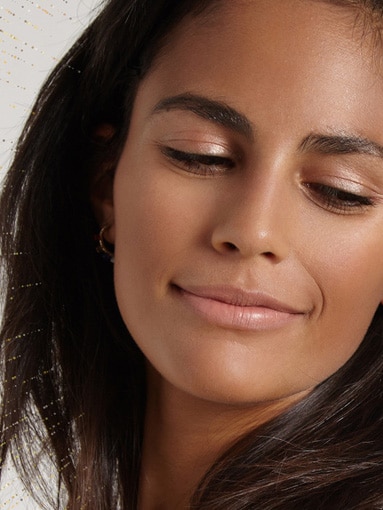 This image has been used from our suppliers Sienna X  
Patch Test 
You will need to have a patch test 24 hours before your brow waxing and tinting appointment, our brow tinting patch test involves applying a small amount of dye on the crease of your elbow, where you'll be advised to leave this for 24 hours. The patch test takes less than a minute, and you will be asked to sign yout signature and give us any details if required. Please note that we cannot perform any tinting services without a patch test, so please come into the salon 24 hours before to avoid any disappointment. 
How often should you tint your brows?
Our brow tints last up to 6 weeks depending on how quickly your brows grow. The colour will gradually fade and your brow hairs will naturally fall out and regenerate at the end of their growth cycle, so quick touch ups are part and parcel of the tinting process. Regular brow tinting helps to maintain a consistent colour and ensure your brows look uniform permanently. A darker tint gives you the appearance of darker brows that are fuller and adds texture to thinner ends, particularly if your natural brow hair is fair and light, our tinting service highlights all those finer hairs that you wouldn't ordinarily see. Tinting is perfect for brow hair that is sparse and if you want them to look thicker without resorting to expensive long term treatments, or having to painstakingly draw individual hairs in with a slanted brush. Tinting frames and lifts your face as well as brightens your eyes and accentuates the existing beauty of your natural brow line.
What a fabulous place to go. Glow gave me a brow wax and tint and they turned out amazing, I am so happy with them. The staff are so friendly and I felt so relaxed.
I managed to squeeze into Glow Lash & Brow Bar last minute, I am so impressed with the professional and gentle service I had from Morgan. Thank you so much for my brow wax and tint, what a wonderful environment with a chilled vibe. 
Bridie is fabulous! I had my brows waxed and tinted, and had beautiful results. Bridie is so professional, I highly recommend her. I am so pleased, thank you Bridie I love them!
Highly Educated & Experienced Brow Experts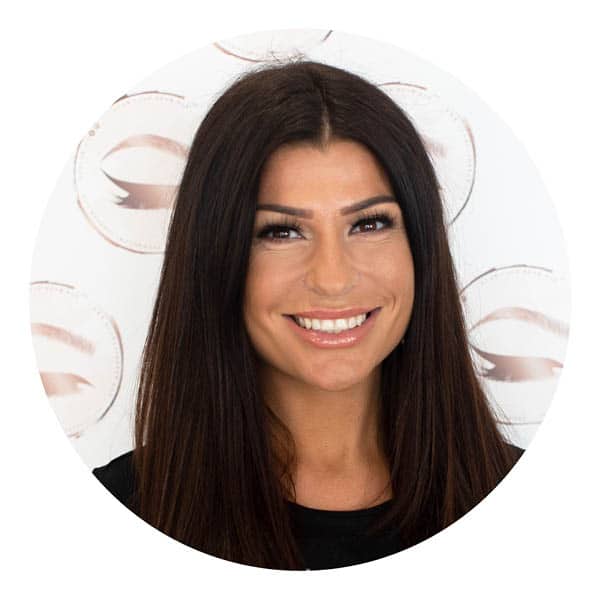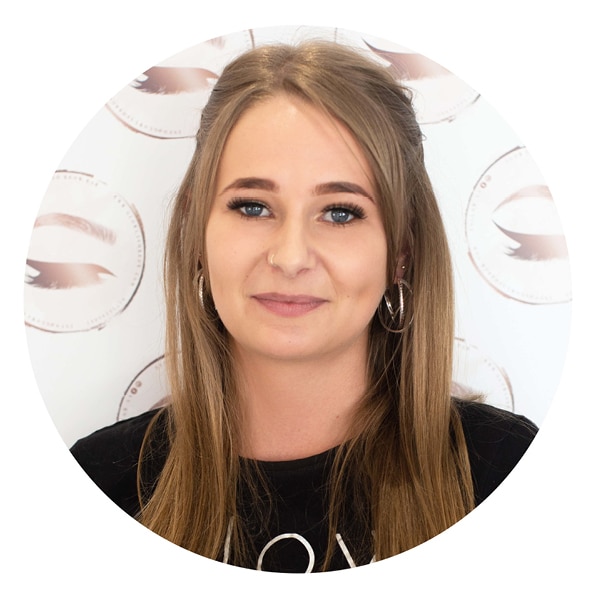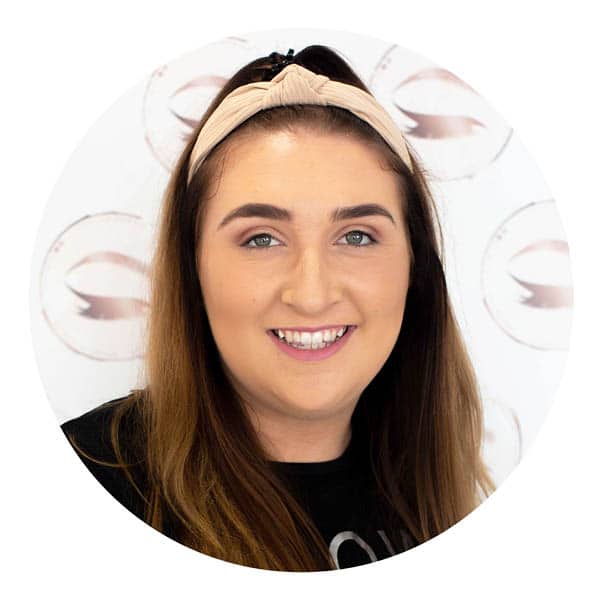 Become a Member
Join the club and receive offers and prizes and be the first to find out about our latest tips and trends, competitions, news and events. It's free to join!