Massages in Saltash
We offer quality massage treatments that will allow you to rejuvenate your body and enjoy a stress-free mind. Enjoy a peaceful and tranquil experience in our chic beauty salon, where you will experience a calm and relaxing ambience to rid you of any stresses in your life. We offer the finest massage treatments, which are performed by our professional and expert therapists. At Glow we provide an extensive range of detoxing and calming massage treatments, these include:
Swedish Full Body Massage
The Swedish Massage is the most common and well known style of massage in the West. This style of massage is used to stimulate circulation, flush the circulatory system, release tight muscles, restore range of motion and to relieve pain. This treatment involves the application of massage oil, where one of our expert therapists will perform a variation of massage strokes to warm up the muscle tissue to release tension and gradually break up muscle knots and adhesions. The Swedish Massage calms the nervous system, promotes a sense of relaxation and well being, reduces anxiety and tension in the body.
Glow Aromatherapy
Aromatherapy massage is a Swedish massage with the use of aromatherapy or essential oils. With this treatment, you get the benefit of the massage as well as inhaling the oils and the benefits that they bring. Different oils are used depending on the nature of your issues and can help with muscular tension, anxiety, stress and fatigue.
Back, Neck and Shoulders
Using firm pressure, soothing strokes and stretches to the back, neck and shoulder area, this massage treatment can help reduce tension and free you of minor aches. This is designed to concentrate on tension built up in the muscles of the back, neck and shoulders, so the benefits can be achieved in a shorter period of time. Using pressure points and stretches to target the source of the pain you will notice a vast difference from the first treatment.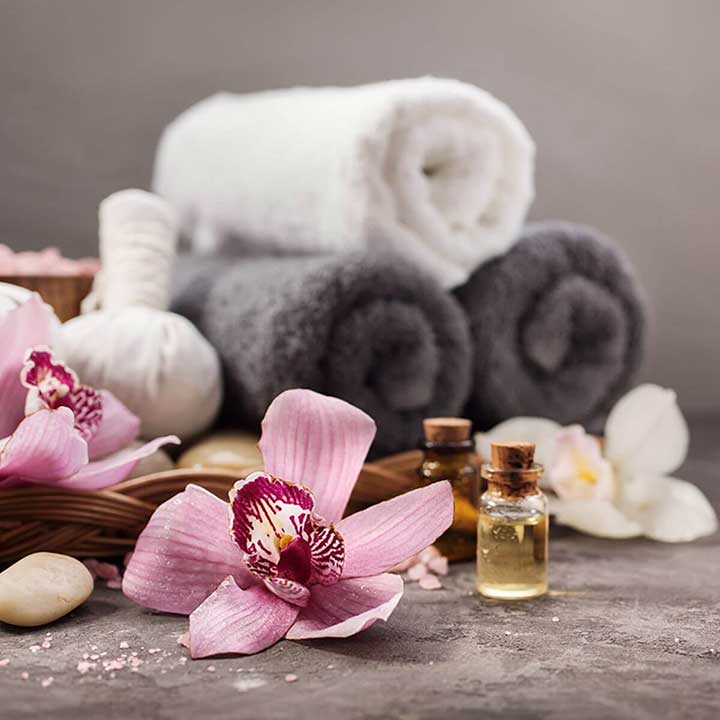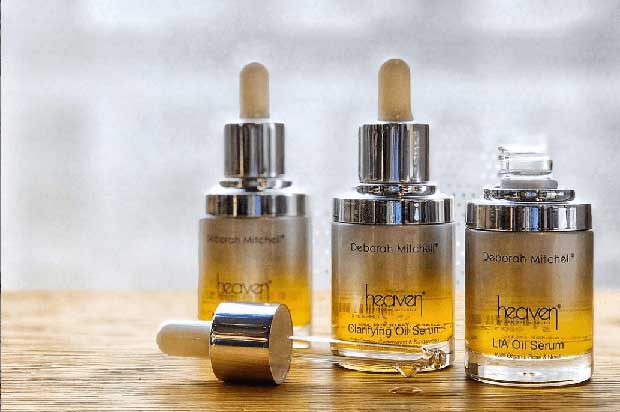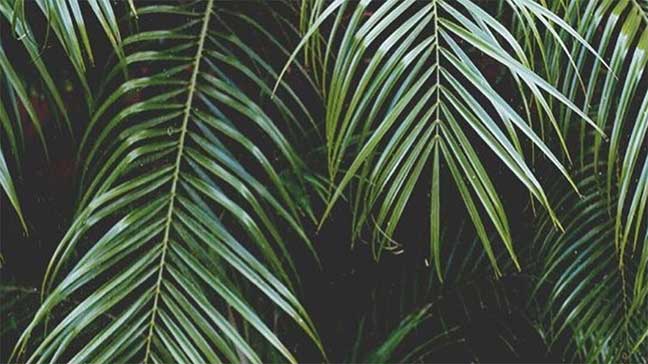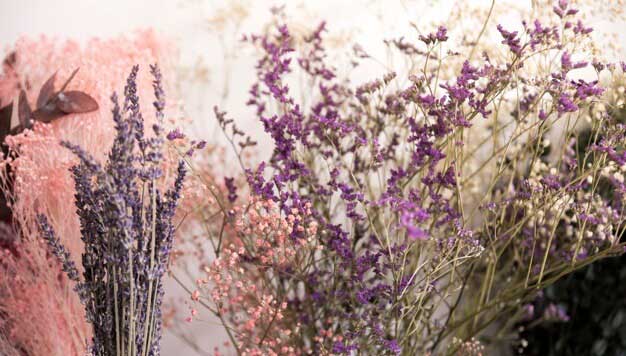 Heaven Back Cleanse and Exfoliation
This treatment is beneficial in cleansing tough to reach spots, targeting a variety of skin care needs such as clogged pores, acne, and dehydrated skin. This treatment mimics the traditional techniques used while performing treatments for the face, and incorporates deep cleansing and exfoliation using the Deborah Mitchell Heaven range for the body. 
Hopi Ear Candles 
Since ancient times, many cultures including the Egyptians, Romans and Greeks, have used the traditional therapy of ear candling to purify and cleanse the aura. Hopi ear candling techniques, however, are believed to originate from the Native Hopi Indians of North Arizona.  Hopi means peaceful people and this calming and soothing therapy is well known for its relaxing and mindful effects. This treatment can be performed purely for relaxation and indulgence purposes, however, this process is believed to help problems such as sinusitis, tinnitus, hay fever, headaches, stress and vertigo. This treatment involves placing an ear candle, a hollow tube made of  cotton that is coated with natural ingredients such as beeswax, honey and herbs, into the ear canal. As the candle gently burns down it is believed to act like a chimney creating a light vacuum effect. The flicker of the flame also creates vibrations that massage the eardrum. The herbal vapours from the lit candle also swirl into the ear canal, helping to soothe and balance.
Indian Head Massage
A traditional Indian practice which has become incredibly popular in western culture. Focusing on massaging acupressure points on the head, neck and shoulders which can help with muscle tension, headaches and sinisitis. Regular massage can improve general emotional well-being and increased energy levels. 
I had a full body exfoliation and massage and was made to feel so comfortable and relaxed, the girls went out of their way to make my treatment a really lovely experience. Highly recommend.
I've just had a massage with Morgan, who was fantastic and explained everything to me which made me feel so at ease. All I can say is I felt so relaxed and walked out of the salon feeling like a new woman. I would recommend Morgan to anyone and will certainly be returning. Thank you for an amazing experience, 5 stars all the way.
Glow are the queens of massage. Thank you so much for relaxing me today, it was the best massage I've ever had. I was made to feel so at ease and relaxed. The Glow girls can work out any problem and resolve it, which is why I keep coming back.
Fully Qualified, Educated & Experienced Massage Therapist