Heaven Facials in Saltash
Heaven by Deborah Mitchell is a luxurious range of anti-ageing skincare products, containing natural and organic ingredients, which have been developed for a radiant, flawless complexion and to help heal skin conditions, from blemishes to eczema. Our Heaven skin and body treatments goes to work to restore the skin, hair and body's own natural health and beauty. Pioneered in Britain more than 25 years ago and after 10 years of research by Deborah Mitchell. Heaven Skincare is derived from natural, award winning bee venom products.
Heaven's award winning skincare has amassed a celebrity following for its range of products and treatments, which include Dannii Minogue, Emilia Fox, Michelle Pfeiffer and even royalty who love the mixture of organic, natural and results driven skincare and treatments. Now the winner of more than 25 Stevie Awards and patent owner of Bee Venom 'Abeetoxin' products, formulated for any skin type, Deborah has created products that offer the potent power of nature in perfect harmony with the latest breakthroughs in beauty technology.
Glow's extensive range of products and facial treatments include cleansers, toners, moisturisers and face and body oils. All developed with the best ingredients nature and technology has to offer. Glow was the Heaven Award Winning Salon for 2013 and we still pride ourselves on the same standards to us set by Deborah Mitchell who continues to support us.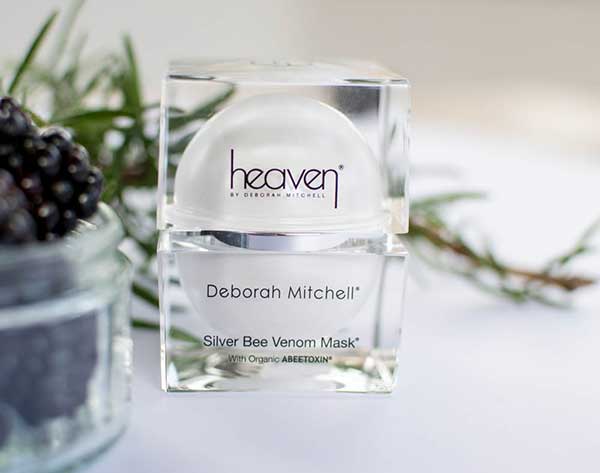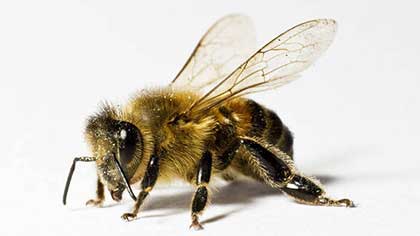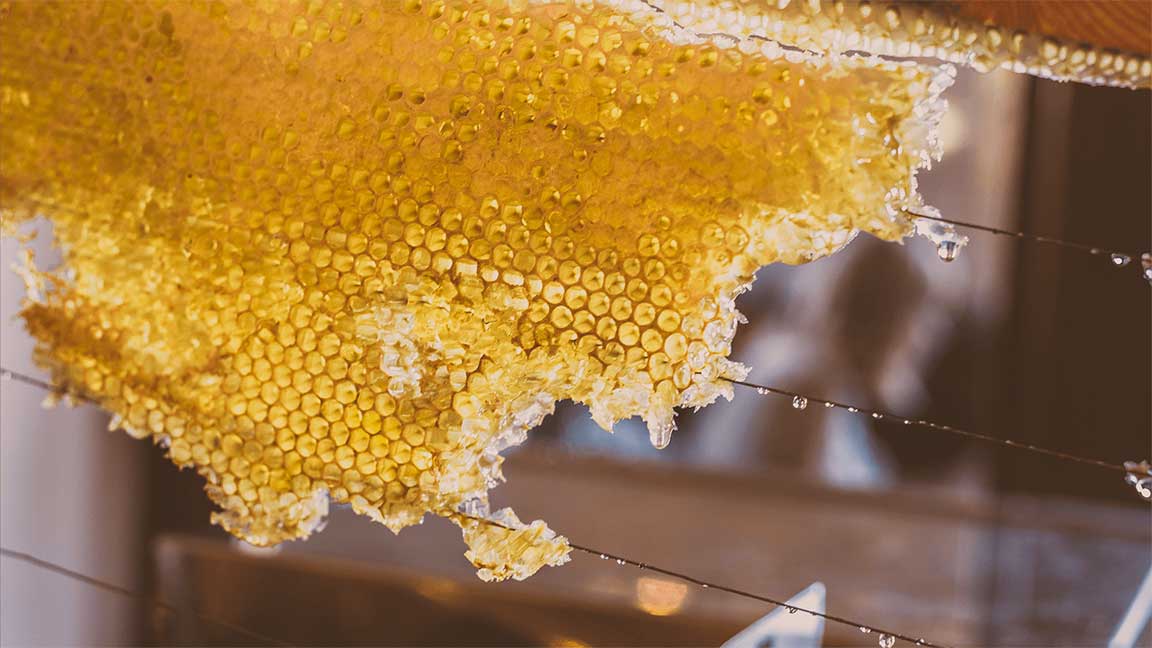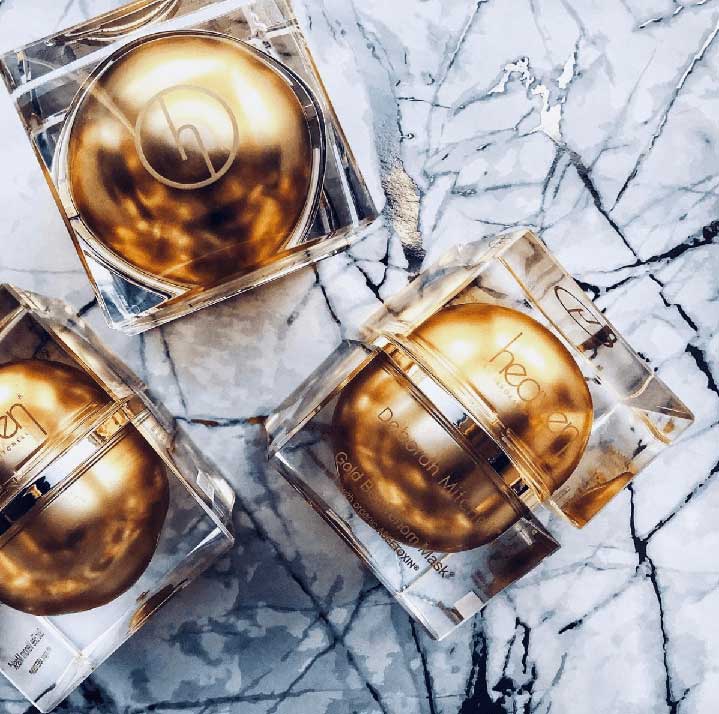 Glow Mini Revitalising Facial
This Heaven Facial is designed to revive your skin using high levels of hydration leaving you with a rejuvenated and even skin tone. Bridie will massage Deborah Mitchell's natural and organic Heaven products into the skin, in order to promote a more youthful and hydrated look. This facial will leave your skin clear of impurities, and firm and tighten the skin.
Celebrity Bee Sting 
The Bee Sting Facial is a natural facelift and alternative to botox which transforms the skin, working on all the signs of tiredness, ageing, lines, pigmentation, puffy eyes and loose tissue around the chin, making you look instantly younger after just one treatment. This facial combines a series of movements to relax facial muscle tissue to firm and tighten for smoother, more youthful skin. Heaven's Bee Venom Mask is the vital product used in this facial which contains ingredients that work in synergy with the Bee Venom ingredient, including Manuka Honey to soothe and heal as well as Shea Butter, Rose, Lavendar and Heaven's secret ingredient Abeetoxin. The natural antibiotics within the Bee Venom itself help the skin to heal and also prevent allergies, making this treatment perfect for sensitive skin. The Bee Sting Facial repositions the skull and jaw, helping to realign the rest of the body, releasing tension as well as leaving your skin feeling soft, supple and youthfully polished.
No bees are harmed in the process of extracting venom, rather they sting a pane of glass with an electric charge running through it, whereby the venom is collected and the bees survive with their stings intact.
Angel Face Lift
The Angel Face Lift is a wonderful hydrating face lift. This treatment incorporates Heaven's own style of deep tissue massage to help lymphatic drainage and acupressure movements to make skin look years younger in the shortest time. The Angel Face Lift is suitable for all skin types, as our facial cleanses our tailored to all of our clients needs.
Afternoon Tea Ritual Facial
Incorporating visualisation and scent programming for extreme relaxation, this facial designed by Heaven founder Deborah Mitchell, utilises the soothing fragrance of Heaven's Afternoon Tea scented massage candles and a specially blended tea to promote calmness for the body, mind and soul. Once melted, Bridie will use the oils from the grapefruit, jasmine and white tea candle to massage into your face, back, neck and feet to promote calmness and relaxation, both of which benefit from new techniques specially created by Deborah Mitchell to give clients the ultimate experience. This facial offers a deeply relaxing approach to reach your inner senses, taking your skin body and mind to a heavenly experience.
 Willowbee Facial
The WillowBee Facial uses the Heaven WillowBee mask, which contains willow bark from the willow tree- a natural, organic alternative to aspirin. WillBee moisturises and works on fine lines, wrinkles and removes impurities from pores which, in turn, eliminates blackheads and gives an anti-ageing effect. This facial has anti-inflammatory and healing properties, helps take redness away from rosacea, accelerates cell renewal, removes impurities without drying and relaxes lines like botulinum toxin. Lines become softened and skin becomes moisturised and firm. The WillowBee Facial is recommended for any summer and winter, particularly skiing, due to the way that this treatment acts as a moisturiser to stop dry skin and help take the red out of snow or sun burn.
In 2003, Glow Tanning Nails & Beauty was named Heaven's award winning salon, where salon owner Lisa Watson and her team attended Deborah Mitchell's award winning night and returned to the salon with the Heaven trophy. Since our success in 2003, Glow Tanning Nails & Beauty continues to provide Deborah Mitchell's Heaven Facials, which has over the years built up a strong foundation of returning Heaven clients, which could be a result of the fact that we still pride ourselves on the same standards set to us by Deborah Mitchell, who still continues to support Glow Tanning Nails & Beauty, Saltash.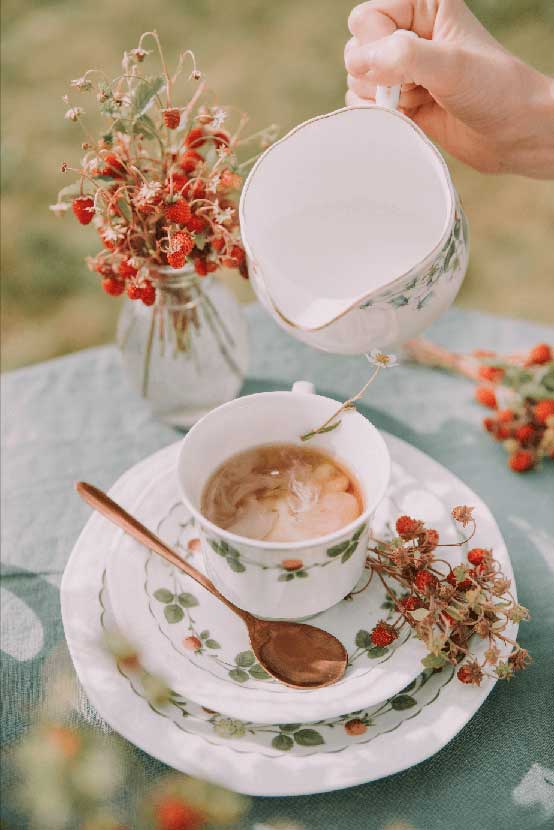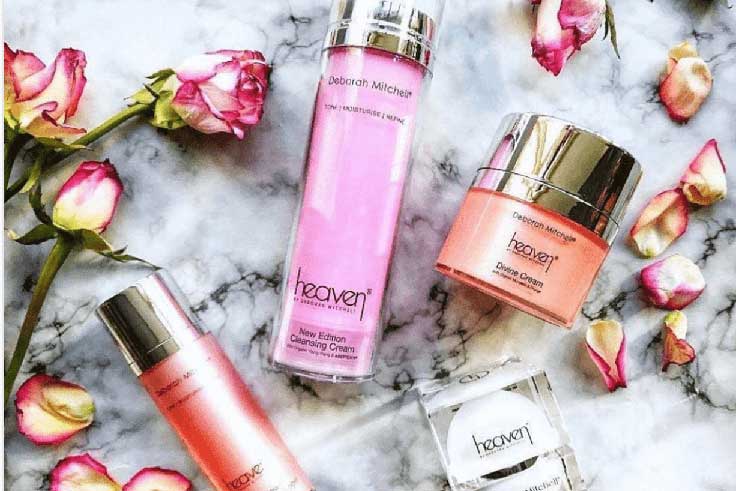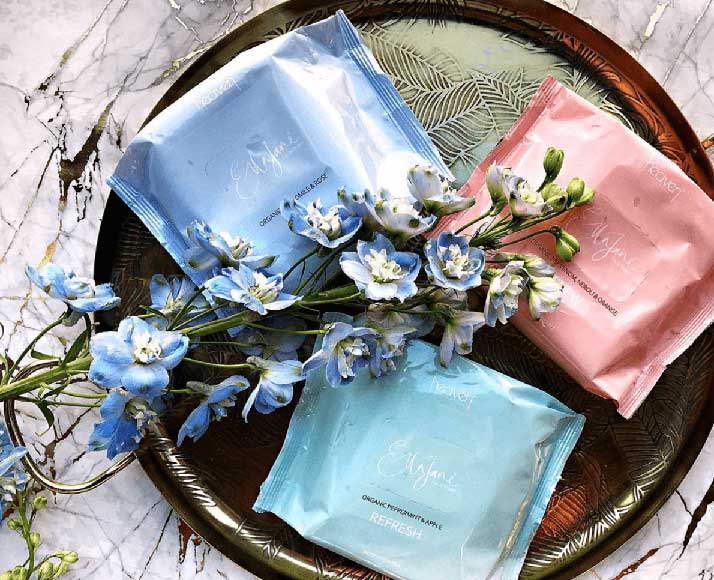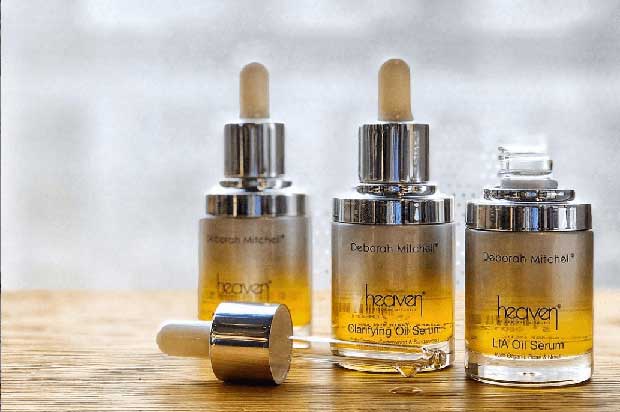 Today I experienced the facial of all facials. The Angel Heaven Facelift. The ambience was serene and relaxing, I felt totally at ease, with all my worries left at home, while I lay on the beauty bed in a lovely soft robe. Bridie, from the offset made me feel welcome and was the most professional beauty therapist I've ever come across. I've had many facials in London in the past, and none of the ladies I've come across before were nowhere near as friendly and professional as Bridie.
I was taken to a state of tranquility that I can honestly say, I've never experienced before. Half of my face was done first, so that I could see the difference the facial actually creates. I couldn't believe how noticeable the results were after just one treatment. Everyone at Glow makes you feel so welcome, that atmosphere is always so light, friendly and professional.
I had a lovely BEE PEEL facial last night with Bridie. My skin is so much brighter and feels so fresh. I also had two age spots on my cheek that have faded so you can barely see them. Really pleased and I will definitely be having a Heaven Facial again.
Facials with Bridie are so professional, where she talks you through all the steps and benefits. The results are quick, long lasting and I absolutely swear by them. My skin is sensitive and have a reoccurence of acne. This facial is a God send.