Glow Lash & Brow Bar is a trendy boutique salon based in Saltash, Cornwall, which hosts an exclusive in-house Gin & Prosecco Bar and provides an extensive range of party & event packages, due to our large space and friendly, relaxing atmosphere.
The Glow brand was established in 2006 by Lisa Watson who founded our award winning sister salon Glow Tanning Nails & Beauty, which is still prominent in Saltash & Plymouth and a few doors up from the Lash & Brow Bar.  After 12 years of hard work building our expert team, services, client base and reputation, Lisa decided that it was time to expand the business by creating some much needed extra space dedicated to our popular eyelash, eyebrow and makeup services.
Glow Lash & Brow Bar hosts a large variation of eyelash, eyebrow & microblading, makeup, pedicure and aesthetic treatments, which are performed by our expert team who are fully qualified, educated, experienced and selectively handpicked by Lisa. We also strive in using only the best high quality brands which include Sienna X, London Lash, Cashmere Lashes, Lash Heaven, KG Lashes as well as CND & OPI nail polishes to create beautiful results.
Eyelash Extensions
Our lash extensions are performed by Senior Lash Technician and salon owner Lisa Watson, who has over ten years of experience in the industry. Lisa's selectively hand picked expert team also include Morgan & Bridie who have all received nothing other than 5 star reviews since joining the Lash & Brow Bar. We only use the best high end products from industry famed suppliers and strive to ensure that you leave our salon looking anf feeling beautiful with our low maintenance, long lasting, natural individual eyelashes.
Eyelash Lifting & Tinting
Our lash lifting & tinting service is an alternative to lash extensions that provides longer lashes with low maintenance. This semi permanent treatment gives your natual lashes an illusion of perfectly curled lashes that are darker with enhanced definition. Our lash lifting & tinting treatments are performed by our experts Bridie, Morgan & Lauren.
Brow Treatments
At Glow Lash & Brow Bar you can chose from the classic brow wax & shape, brow tinting, brow threading, henna brows or microblading. Our senior Microblading Technician Wini Ough creates beautifully defined brows that frame the face and give a more youthful appearance. Wini is an expert in semi-permanent makeup who has many years of experience in the industry and is a recognised member of The Association of Beauty Therapists and is fully licensed and insured. Our brow waxing, shaping & tinting is performed by our beauty experts Morgan, Bridie & Lauren, we also provide brow threading and Lauren also performs henna brows.
Makeup
Our makeup artists Bridie & Danielle both strive to ensure that their clients feel their absolute best for any occasion. No matter what your skintone, face shape or age we will create a look that you will love. At Glow Lash & Brow Bar we offer makeup services tailored to every individual and event. Whether that's wedding makeup, prom makeup, for a photoshoot or whether you want to look on fire for a night out- Danielle and Bridie have it covered.
Facials
Glow Lash & Brow Bar host an extensive range of facials that are each designed to detox, hydrate and rejuvenate the face and skin cells. Our facial treatments are each tailored to every individual and range from the classics to bespoke treatments designed by our experts. Our facials are performed by our full qualified, eductaed and experienced skincare expert Lauren, and our dermaplaning facials are performed by Certified Dermaplane Technician Bridie.
Pedicures
Glow Lash & Brow Bar offer pedicure treatments as well as our sister salon Glow Tanning Beauty & Nails. Our pedicures will leave you feeling detoxed and revitalised and your feet feeling soft and silky. Our pedicures are performed by our beauty experts Donna, Rachel, Morgan, Bridie & Lauren, who have each individually built up a strong foundation of clients through their extremely positive feedback.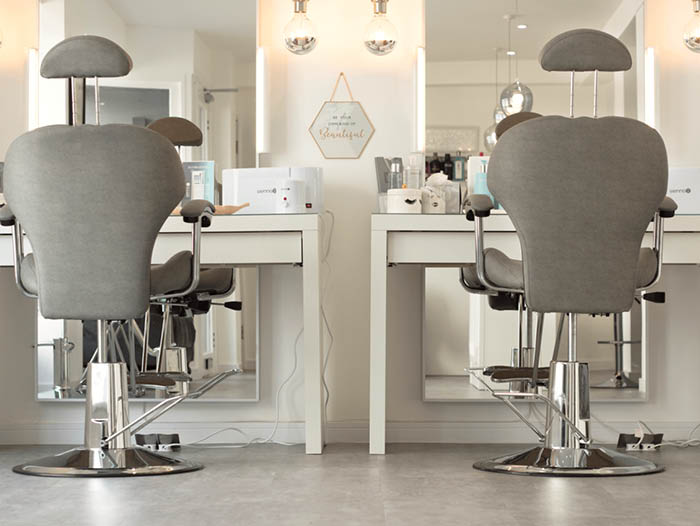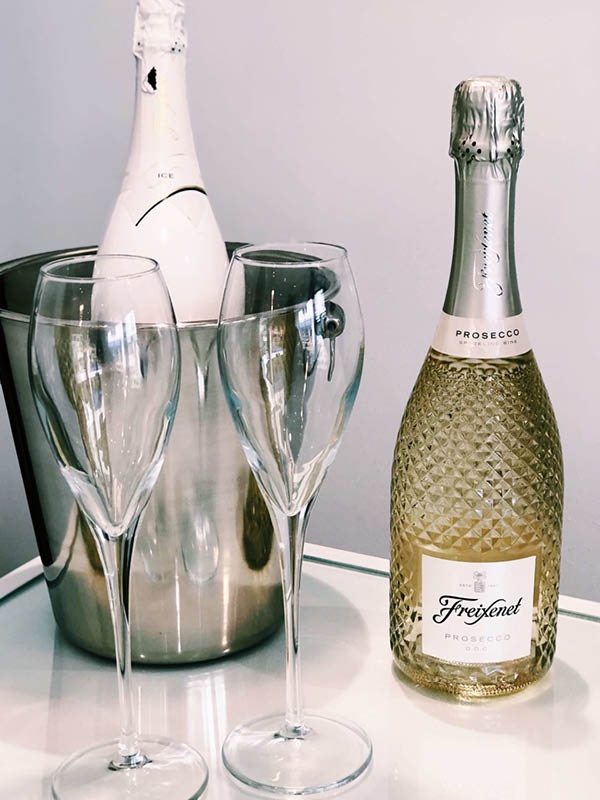 Become a Member
Join the club and receive offers and prizes and be the first to find out about our latest tips and trends, competitions, news and events. It's free to join!