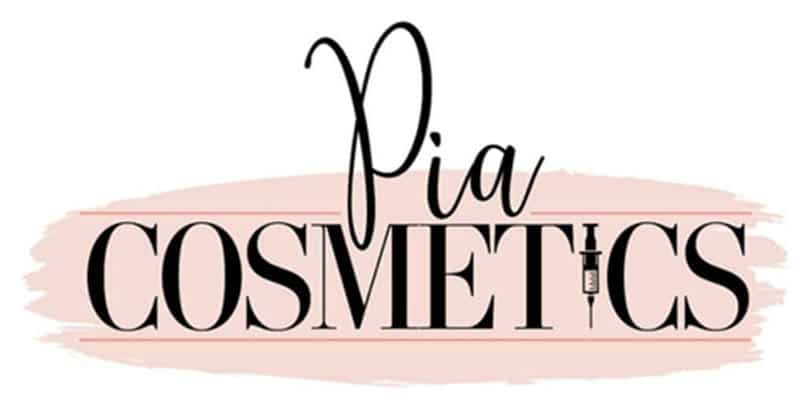 Aesthetics in Saltash
Our approach is to provide the very best technologies and products to apply the highest quality treatments with superior results. We pride ourselves on excellent customer service with a highly personalised feel and aim to achieve the exceptional and ensure all of our clients look and feel their ultimate best. Our specialists are selectively handpicked by Lisa, as well as highly trained and professional in their given field. We believe that everyone is different and therefore we will work with you to create the perfect bespoke treatment and aftercare, tailored to your needs and standards. 
Pia Cosmetics
Pia is our Advanced Aesthetics Specialist, where she provides an extensive list of cosmetic treatments. Pia is primarily based in Essex, London, Kent, Surrey and now Cornwall, where Pia provides her bespoke treatments in Glow Lash & Brow Bar. Pia's services include Anti-Wrinkle Treatment, Lip Enhancement, Cheek Fillers, Chin and Jawline, Nasolabial Fold (Smile Lines), as well as her renowned Cosmetic Contour Packages, which are completely bespoke and tailored to every client.
Pia has over 7 years in the beauty industry, where she has achieved a highly established business and amassed a following of over 16 thousand followers on her Instagram Business Page. Pia has built up a strong foundation of clients and followers throughout her business, which is still rapidly growing acorss the country.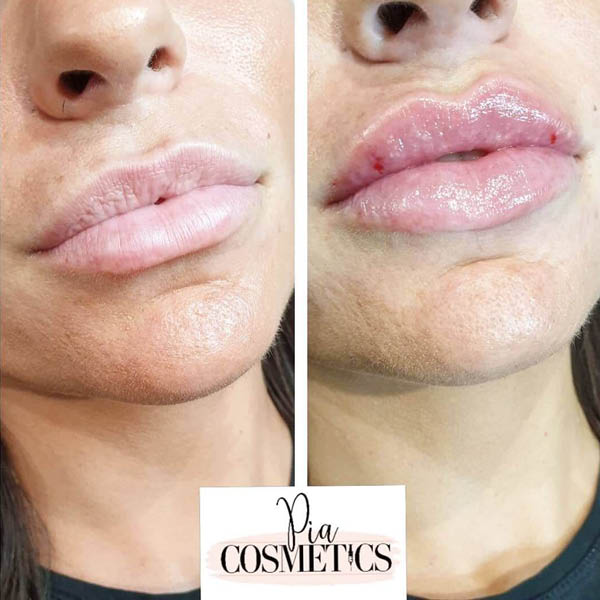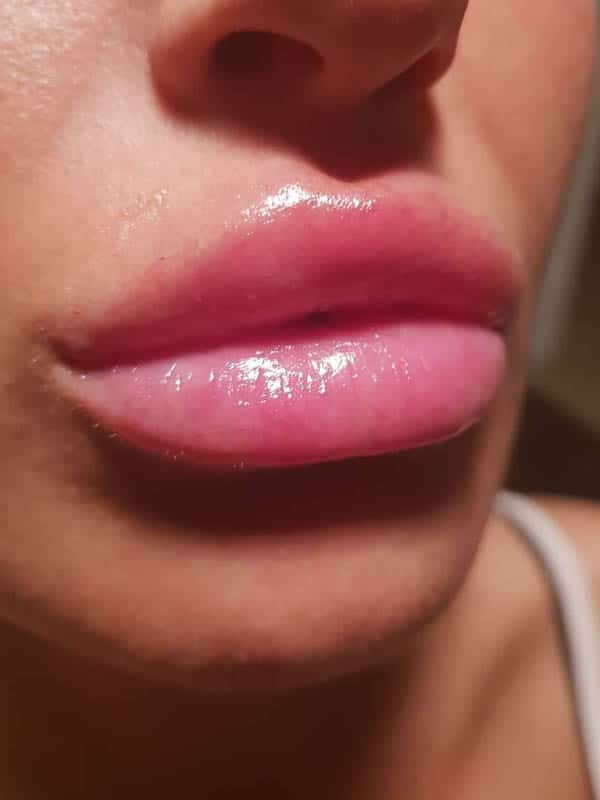 Lip Enhancement 
This is a bespoke treatment which is tailored to your desired look using a variation of different techniques to create the perfect pout. Whether you want lips that look full but natural, or the plump and pouty, Pia's got it covered. Pia's lip filler treatments This popular cosmetic treatment involves the injection of a dermal filler to plump and alter the shape of the face. Lip fillers deliver almost immediate results by using a medically developed solution, which is injected into the lips. Our lip fillers are designed to enhance the natural pattern of your lips, helping you achieve more defined, beautifully shaped and plumper lips. Our lip enhancement treatments give safe, long lasting and stunning results.
Benefits of Lip Fillers
Lip fillers lend volume and definition to create plumper lips, producing a more pronounced pout

Gives a more youthful and rejuvenated appearance

This treatment requires no recovery time, meaning you can resume to your daily lifestyle immediately after your treatment

Lip fillers are only performed by our highly insured, qualified, experienced and advanced specialist Pia

Effective for smoothing out Lipstick lines around the mouth 
Cosmetic Contour Packages 
Add definition, contour and proportion to your face with our Cosmetic Contour packages. These packages are bespoke packages tailored to each and every client. Pia's extensive list of Cosmetic Contour packages start from 3ml-6ml, where you can spread the filler across the following areas on your face – lips, cheeks, jawline, chin and smile lines. All of our cosmetic treatments are performed by Pia, who is fully insured, qualified, educated and experienced.
Benefits of Cosmetic Contouring 
Improve the definition of the chin and jawline

Chin is brought forwards and appears fuller

Balances the proportion of facial features

Reshapes chosen facial features to appear more feminine

Replaces volume in lost areas, plumping the skin and lifting folds

Achieves a more youthful appearance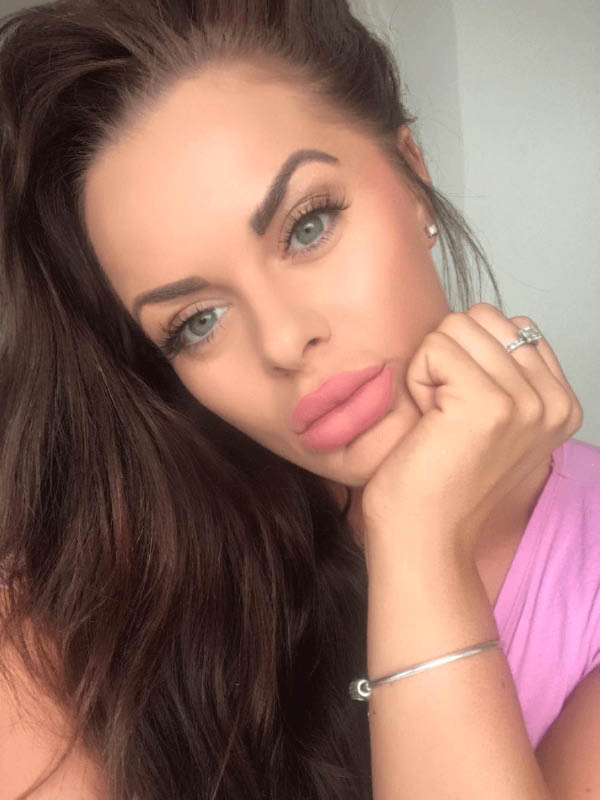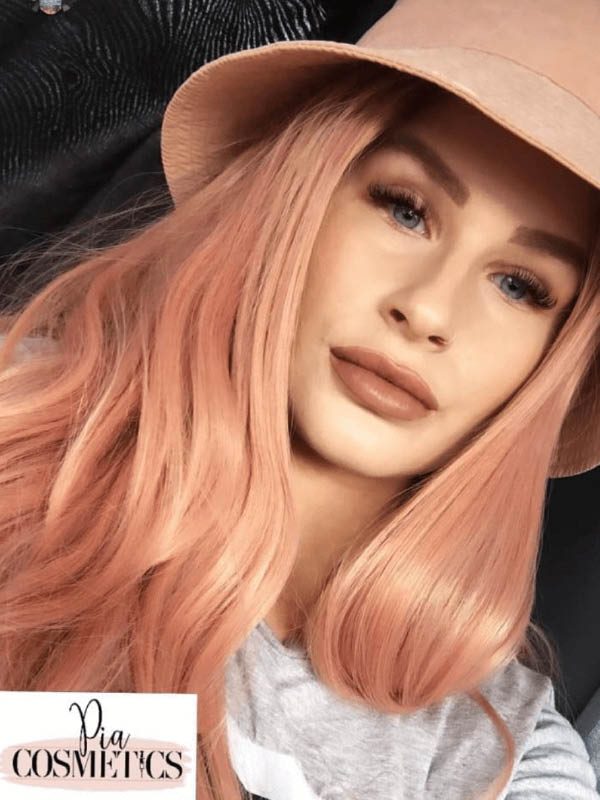 What are dermal fillers? 
Dermal fillers are materials that are frequently used to correct scarring, lines, folds and any other depressions in the skin. They are a kind of soft tissue designed to be injected into the skin for purposes of improving the appearance. They are made of several types of materials of synthetic, ma-made and natural catergories. They have been developed into serious standards depending on the level of usage. 
The most common dermal filler used is a temporary filler called hyaluronic acid. Hyaluronic acid is one of nature's most versatile and facinating substances. It is found throughout the body as well as in most other living organisms. It has many functions, from giving the skin elasticity and providing our skin with volume, giving it a youthful appearance. Dermal fillers consist of sterile gels consisting of non-animal, cross-linked, hyaluronic acid that are made in a laboratory. They contain no human or animal DNA and have the best safety profile of all the fillers currently on the market as it is the only type of filler that is reversible. 
What is Botox (botulinum toxin)? 
Botox (botulinum toxin) blocks signals from the nerves to the muscles. The injected muscle can no longer contract, which means wrinkles and lines soften and relax. Botox can be used on forehead lines, frown lines, crow's feet, bunny lines, the chin, skin bands on the neck, and around the mouth. It is important to emphasise that botox is not a facial filler, it merely relaxes the muscles that create wrinkles. 
Hyaluronic Acid Based Fillers
Pia uses only HA grade fillers, where she uses long lasting brands such as Revolax, Restylane and Velutto. However, if a client has a preferred product, Pia is more than happy to order it in. In regards to Botulinum Toxin, Pia uses Allergan and Azzalure. 
Treatment Downtime – Dermal Fillers
With Dermal Fillers bruising and swelling is a common side effect and can last anywhere between 3 – 5 days, however, you should see full results within two weeks. Pia covers all aftercare at the end of your treatments, Pia always advises her clients to avoid alcohol, neurofen and paracetamol prior to your treatment as this can increase bruising. 
Treatment Downtime – Botox
With Botox there is minimal downtime, bruising and swelling, and can even be done on your lunch break!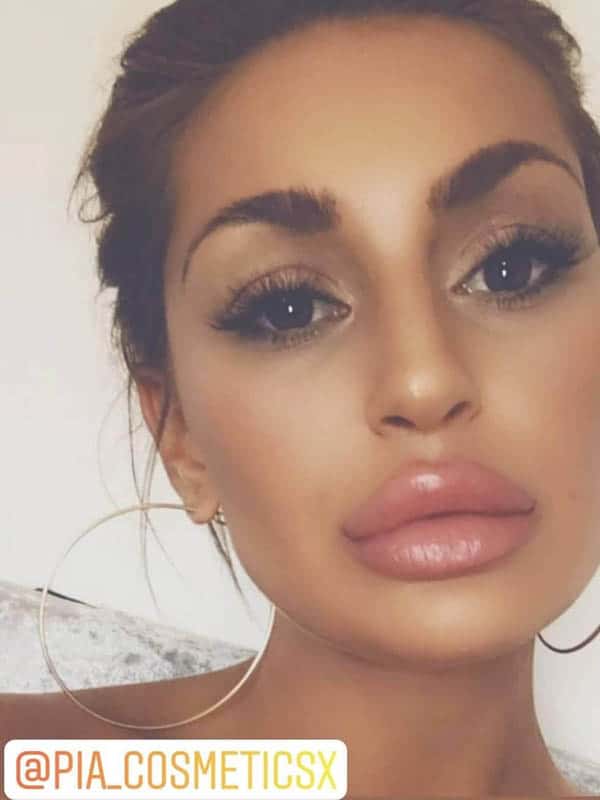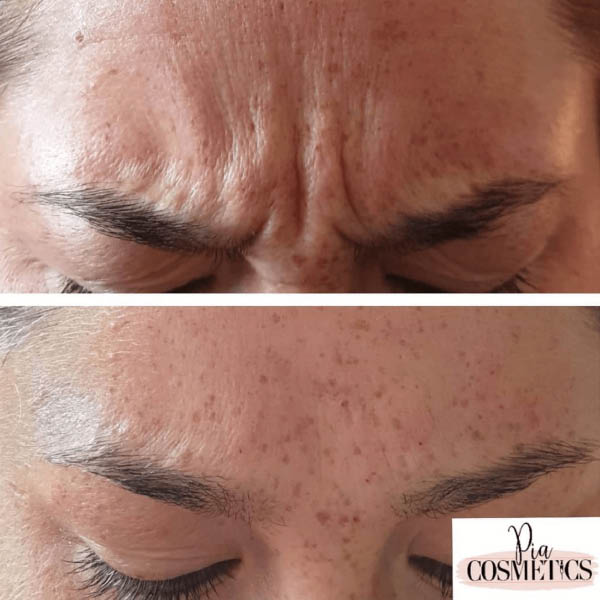 Anti-Wrinkle Treatment 
Our aim is to offer a large variation of aestehtic treatments to improve concerns such as lines, wrinkles and folds around your facial area. All procedures are carried out by our highly experienced, qualified and advanced aesthetic specialist Pia. Pia offers an extensive list of Anti-Wrinkle and Anti-Ageing treatments, which includes facial areas (in-between brows, forehead and crows feet), jaw slimming, neck lift, under arm, pebble chin, bunny lines and smokers lines. Wrinkles are created through muscle movement, they can either be seen static (visible at rest) or active (visible through movements such as laughing and talking), this can result in an older and stressed appearance. Pia's Anti-Wrinkle Treatments aim to relax your lines, wrinkles and skin concerns, where she will treat your concerned areas with a combination of botox (to relax the muscle) and filler (to add volume that is lost) to ensure you are left with a more youthful appearance and long lasting results.
Would definitely recommend Pia, extremely happy with my lips. I love the shape and how plump they look. I felt comfortable and Pia put me at ease straight away as I was nervous. I can't thank you enough I'm completely in love with them. 
So professional and knowledgeable. I felt really comfortable during my treatment and had minimal bruising, highly recommend.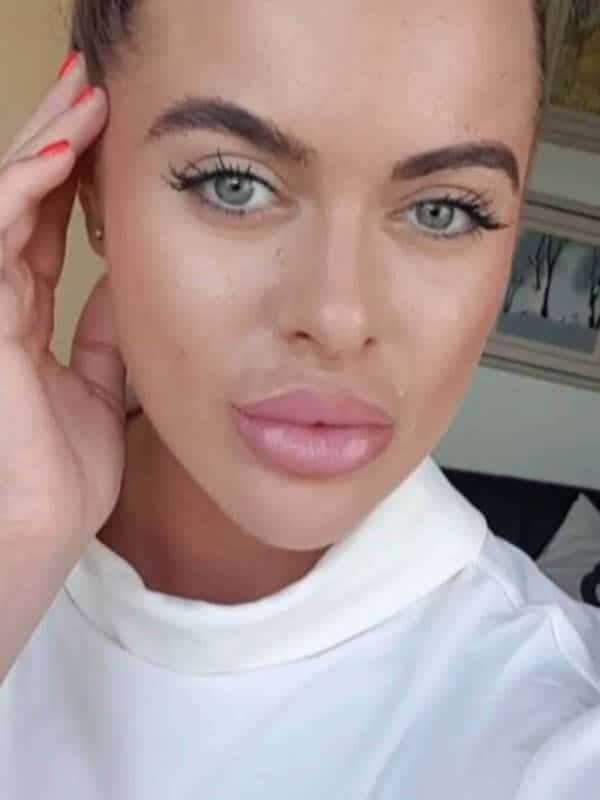 Fully Insured, Qualified and Established Advanced Aesthetics Specialist & Owner of Pia Cosmetics
Hi! My name is Pia, the owner of Pia Cosmetics. I have been established since May 2018. I'm primarily based in Essex, but I provide a mobile service around London, Surrey, Kent and now Cornwall. I have built up a great client base and a reputable business- since deciding to my passion in this industry, I have amassed a following of over 16 thousand on my Pia_cosmeticsx business page on Instagram! Feel free to take a look at my work! As well as Aesthetics, I have over 7 years experience in the beauty industry gaining levels 1-7 in Beauty working in various clinics around London.
I am fully insured, always hold my public liability and carry copies of my qualifications and documentation. If you have any questions regarding treatments, prices or any general queries please feel free to call me or message my business page on Instagram. I look forward to meeting you all!
Pia Cosmetics x
Become a Member
Join the club and receive offers and prizes and be the first to find out about our latest tips and trends, competitions, news and events. It's free to join!