Gin & Prosecco Bar
Glow Lash & Brow Bar hosts an exclusive in-house gin and prosecco bar in our trendy boutique salon. You can sip on a selection of 15 artisan and statement gins, which are served over ice with a range of Fever-Tree tonics and garnished. We serve gin and tonic pairings from well-known international brands to small-batch and local distillers, as well as a selection of spirits, fine wines and craft beers. Alongside our exceptional treatments, we aim to give our clients a rich and tailored experience in an atmosphere that is completely relaxed. Our aim is to create the perfect environment for you to self indulge, where you can enjoy a glass of gin or fizz while you have your treatment.
Parties & Events
Feel like throwing a party? Glow Lash & Brow Bar is the perfect location to host a fabulous pamper party for any occasion, made even more special with our gin & prosecco bar, selection of bespoke packages, large and trendy space and superior service.
Our packages are tailored to Hen Parties, Wedding Parties, Birthday Parties, Children's Birthday Parties, Baby Showers, or just because. We provide a variety of bespoke packages, therefore if you have a strong idea of what sort of package you desire we are more than happy to negotiate. For further information or enquiries that regard our bespoke and tailored packages, parties and events please don't hesitate to come into the salon or call, Facebook message or email us. 
Bespoke Cocktails & Mocktails
Are you throwing a pamper party and want a signature cocktail? We've got it covered, whilst you have your pamper party, we will create your chosen gin or fizz cocktail. If you are interested in adding cocktails to your party, contact the Lash & Brow Bar and we will talk with you to create your favourite or bespoke cocktail. We also provide mocktails, which are perfect for baby showers and children's parties. 
Makeup Lessons with Bridie
Glow Lash & Brow Bar also provide makeup lessons, which can be taught either 1:1 or in small groups. Our makeup lessons are taught by our in house makeup artist Bridie Charlesworth, who has over 15 years experience in the beauty industry. Bridie is highly professional, approachable and friendly. Over the years Bridie has built up a strong foundation of returning clients, particularly regarding her bespoke makeup lessons and services. Whilst having your makeup lesson, you can sip on our large selection of gins and proseccos, where you will have your first glass for free. You can check out Bridie's work here.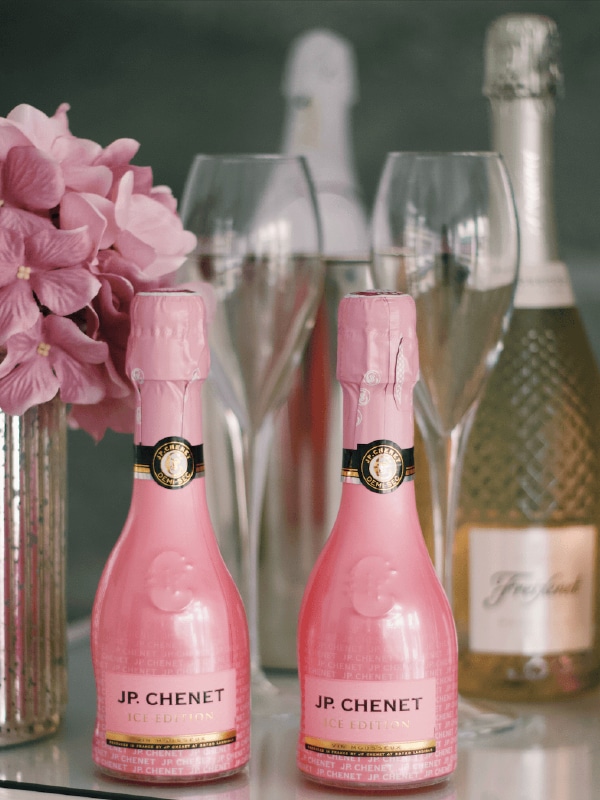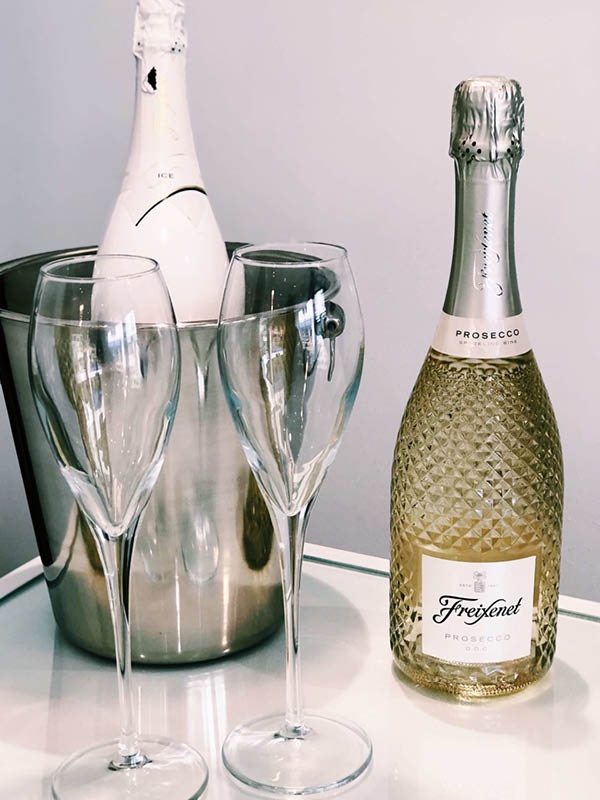 If you are interested in any of our parties & events packages or would like further details on our gin & prosecco bar please call, email or Facebook message Glow Lash & Brow Bar or come in and speak with our friendly team over the desk. Please note that we are a beauty salon and that we only serve drinks to those having a treatment/package, or those associated with the client who is having the treatment/package. 
Become a Member
Join the club and receive offers and prizes and be the first to find out about our latest tips and trends, competitions, news and events. It's free to join!