Pedicures in Saltash
Glow Lash & Brow Bar provide deeply relaxing pedicure treatments, due to the amount of space we have in our trendy boutique salon, making it possible to have pedicures in groups or with a friend. Our pedicures at Glow Lash & Brow Bar will leave you feeling detoxed and revitalised and your feet feeling soft and silky. Our highly qualified and experienced team are committed to meeting all of your wellbeing needs and strive to ensure that you leave our salon feeling relaxed and your ultimate best. 
Have a glass of gin or fizz with your treatment
Glow Lash & Brow Bar hosts an exclusive in-house gin & prosecco bar, where we serve a selection of 15 statement and artisan gin & tonics and the luxurious Freixenet prosecco. Why not have a glass of gin or fizz while you have your pedicure and experience the ultimate self care ritual. Glow Lash & Brow Bar hosts an extensive list of party, event and treatment packages which include our luxury pedicures, which come with a variation of our other beauty treatments and include gin, fizz or cocktails on arrival. 
Our pedicures are performed by our beauty therapists Donna, Rachel, Morgan, Bridie and Lauren, who are all fully educated and experienced and have each individually built up a strong foundation of returning clients through their extremely positive feedback.
Benefits of Pedicures
Enhances the health of your feet and nails

Promotes faster nail growth and maintains moisturised cuticles

Prevents ingrown, thickened, bittle and curved nails

Deeply exfoliates the skin and removes dead skin cells

Smooths skin and stimulates regeneration

Removes calluses, which can cause aches and pains

Confidence boosting 

Deeply relaxing and relieves stress
Paraffin Wax Pedicures 
Paraffin Wax Pedicures are .a luxurious method of softening and moisturising your feet. This pedicure treatment involves dipping your feet in our Paraffin Wax foot bath, which contains warm wax. You will be asked to repeat this several times in order to form a thick coating of wax. As the wax hardens, the paraffin's natural emollient softens the skin and the heat opens pores. To retain the heat, your feet will be covered in order to allow the wax to absorb and work its wonders. The wax doesn't adhere to the skin making removal pain free. As the Paraffin is removed it will take with it any dead skin cells and leave you skin feeling healthy, silky and detoxed. Your feet will then be given a massage and additional moisturiser will be applied.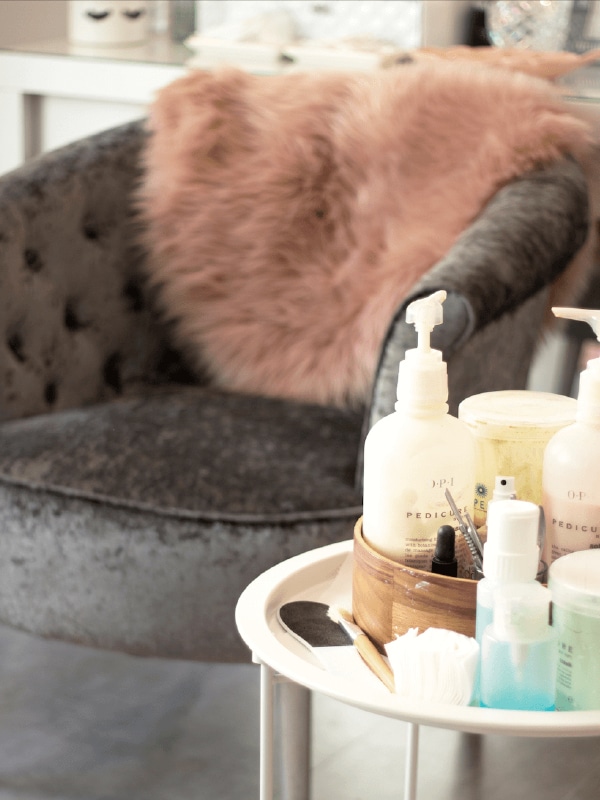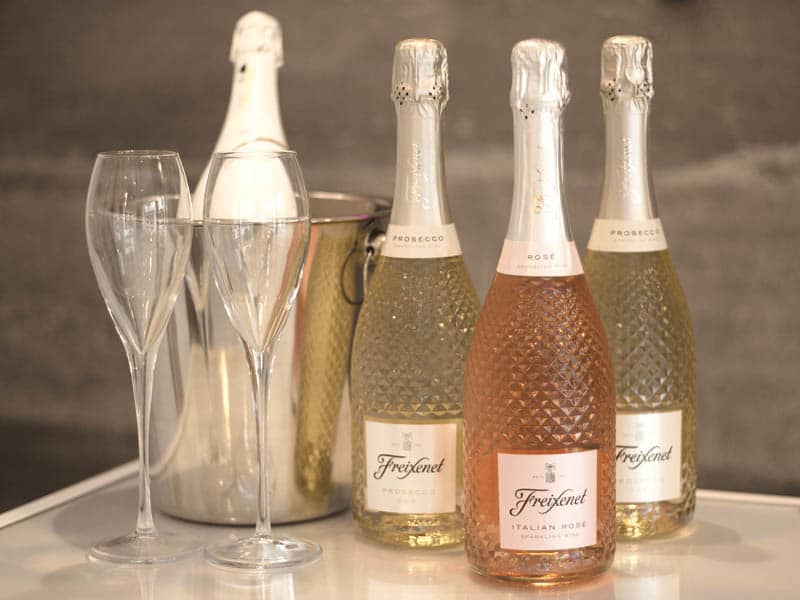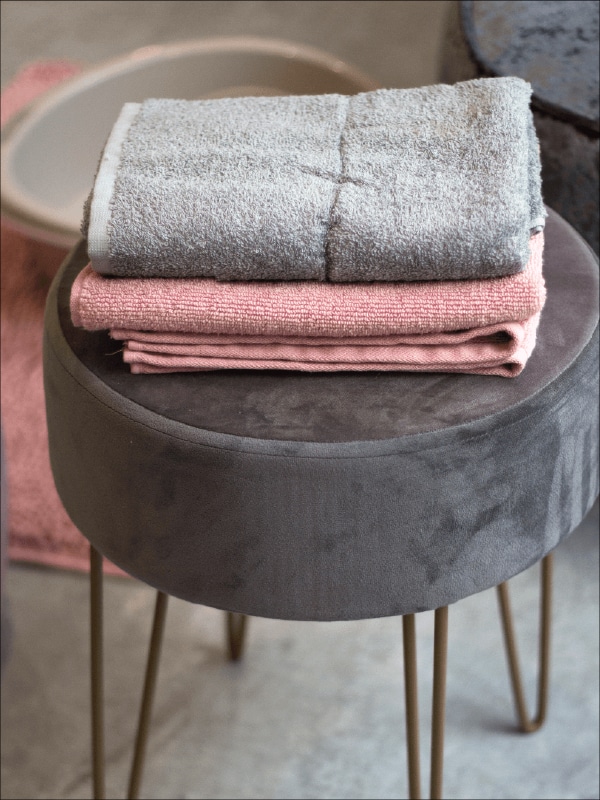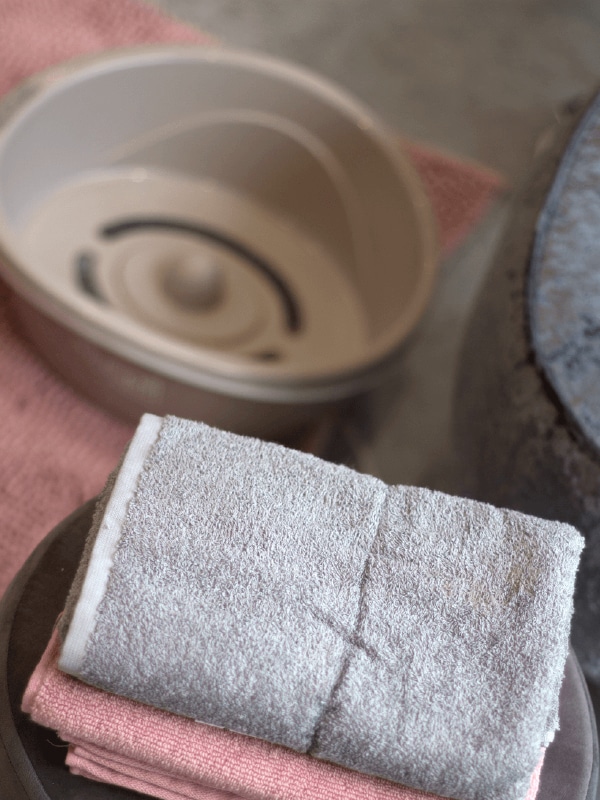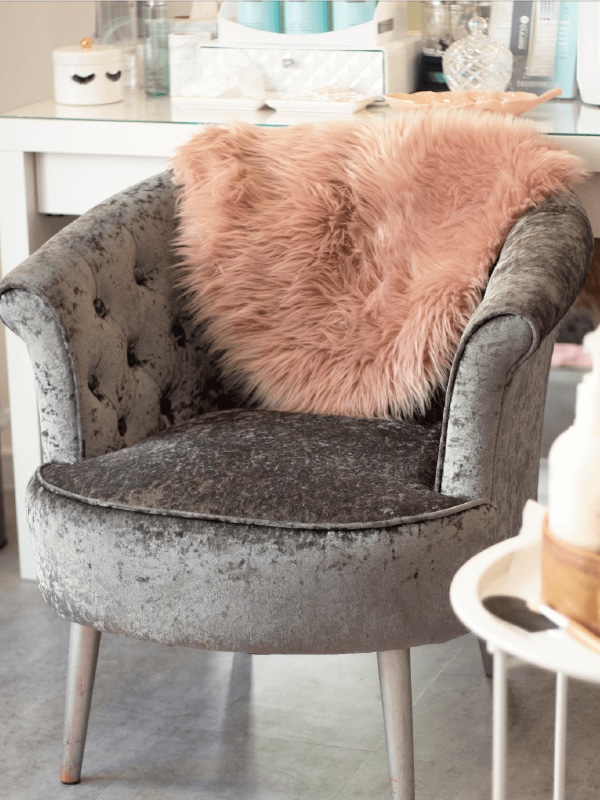 What a nice atmosphere, lovely pedicure and shellac nails by Donna. Thank you. 
Absolutely loved my pedicure today, it's so nice to have a treat every now and again. The girls at Glow are so friendly, helpful and overall just wonderful. I always come to Glow for my treatments and always leave with a smile and feeling so relaxed, not only by the treatments but by talking to the girls.
I had a lovely pedicure with Donna, my feet are looking and feeling wonderful. Thank you.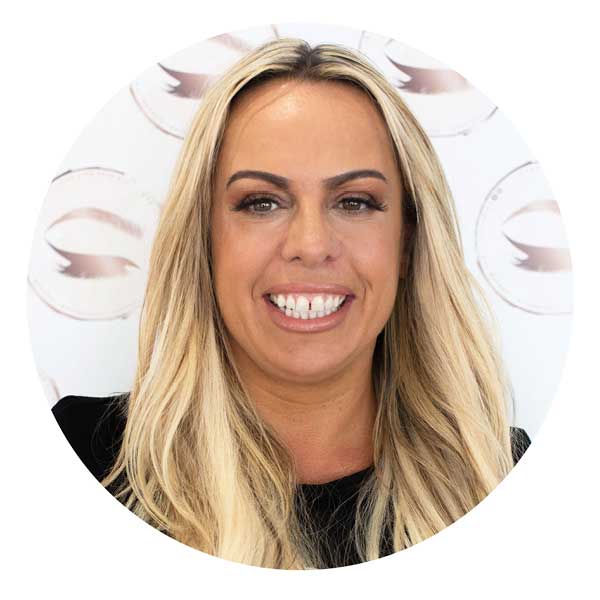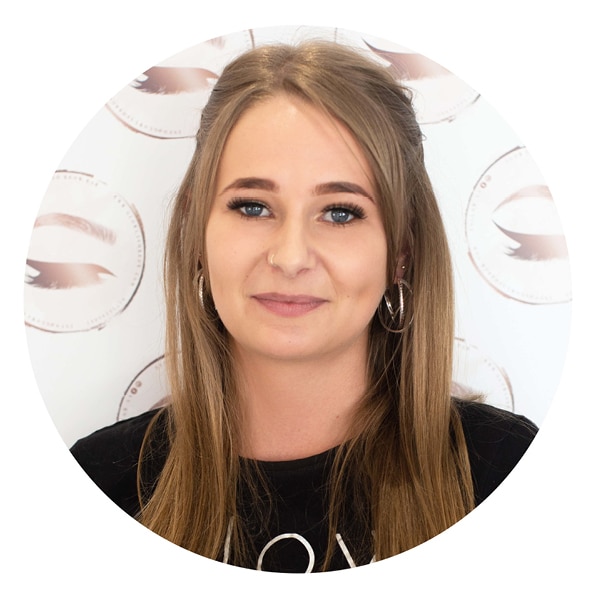 Become a Member
Join the club and receive offers and prizes and be the first to find out about our latest tips and trends, competitions, news and events. It's free to join!