Tanning and Sunbeds in Saltash & Plymouth
Be bronzed and glowing all year round with Glow Tanning Nails & Beauty. We have two stand up sunbeds which are fitted with high quality tanning tubes and UV lamps. Our trained tanning professionals can assess your skin's natural capacity to UV, advise on the length of time per sunbed session and the frequency required to get you on the road to achieving that perfect glow.
Whether you're looking for tanning for a special occasion, preparing you skin for a holiday, or just helping maintain healthy tanned skin, we can help you achieve your tanning goals. We believe you should be able to enjoy a tanning session or a spray tan in a clean and relaxed environment and that a tanning bed session should be looked upon as precious time to rejuvenate and indulge. Our professional and approachable team are dedicated to providing you with the best possible service and expertise.
Benefits of Sunbeds
The sun is the most natural and effective source of vitamin D. It has been proven through research that people get around 90% of vitamin D through their skin. The majority of us don't get enough sunlight, so we need to make up the deficit from other sources. This can include tanning beds, solariums and sun showers.
Anyone is welcome to use our two stand up tanning beds, which are fitted with high quality tanning tubes. To ensure availability you can book online, however if you are walking past Glow Tanning & Beauty and decide you would like a sunbed, just pop in and we can go through the all of our tanning options with you.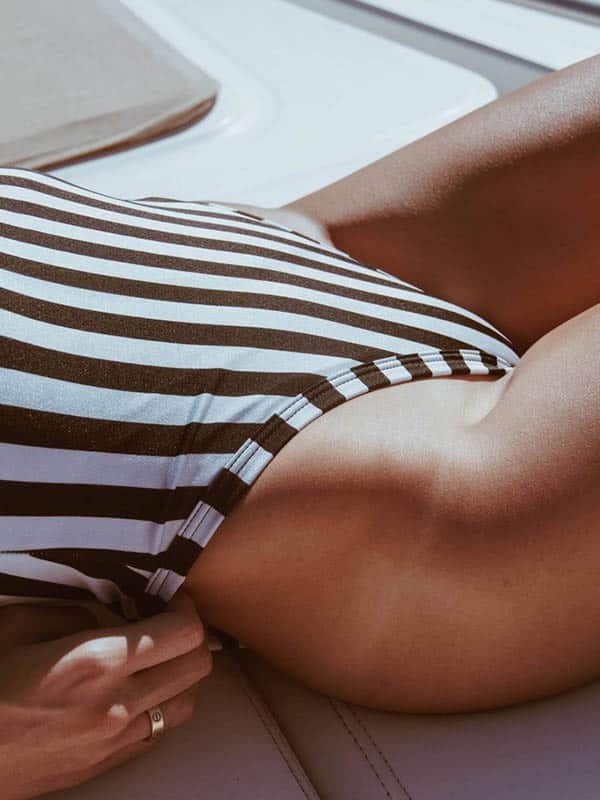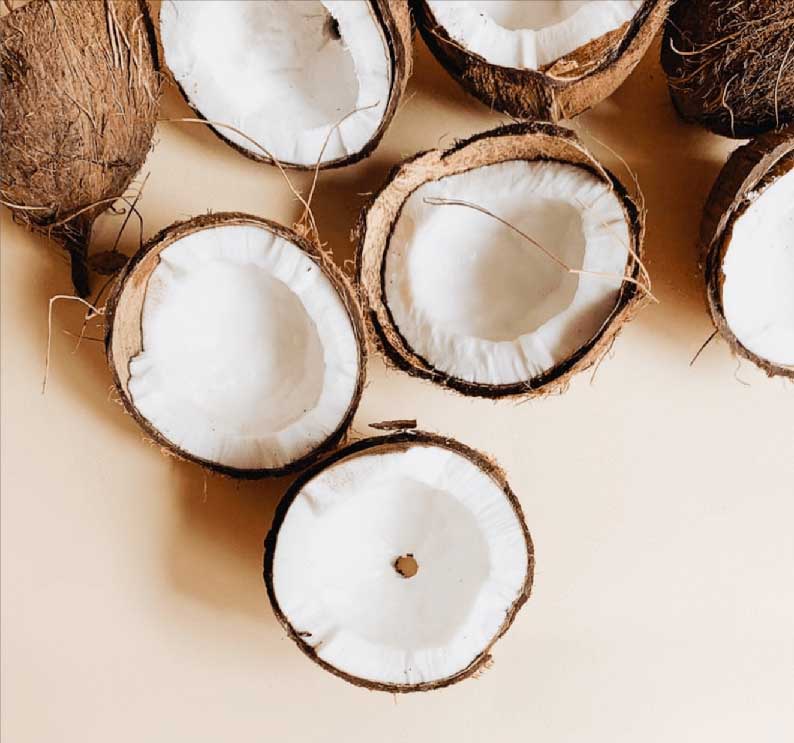 Our Covid-19 Sunbed Policy
Our sunbeds are deep cleaned between appointments to ensure a safe and clean environment. The safety of our customers and team is our top priority and we aim to minimise the amount of clients waiting in the salon. Therefore you can help when booking an appointment by calling the salon or booking online. However we are now able to accept walk-in appointments during our opening hours.
The Tanning Shop
All of our Tanning lotions and products can be purchased in our Tanning Salon, or through our Facebook Sunbed Shop.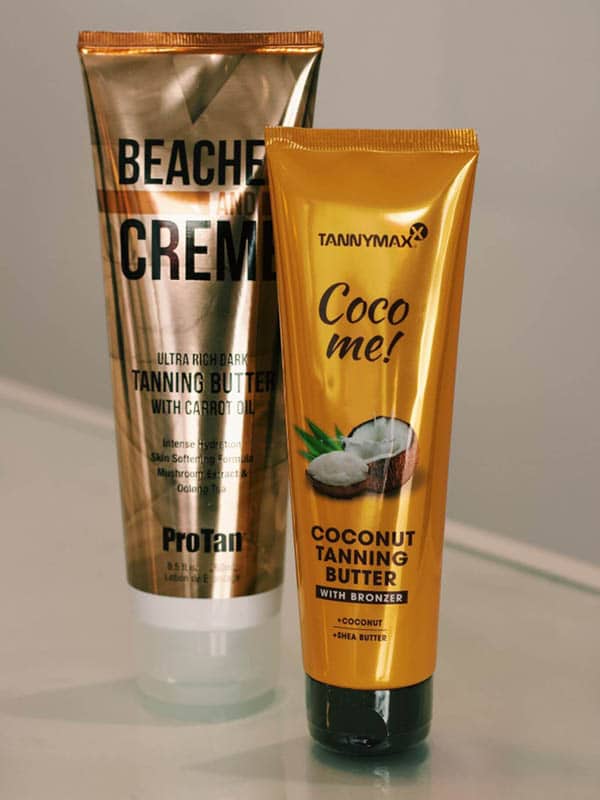 Beaches and Creme Tanning Butter £20 & Coco Me! Coconut Tanning Butter £12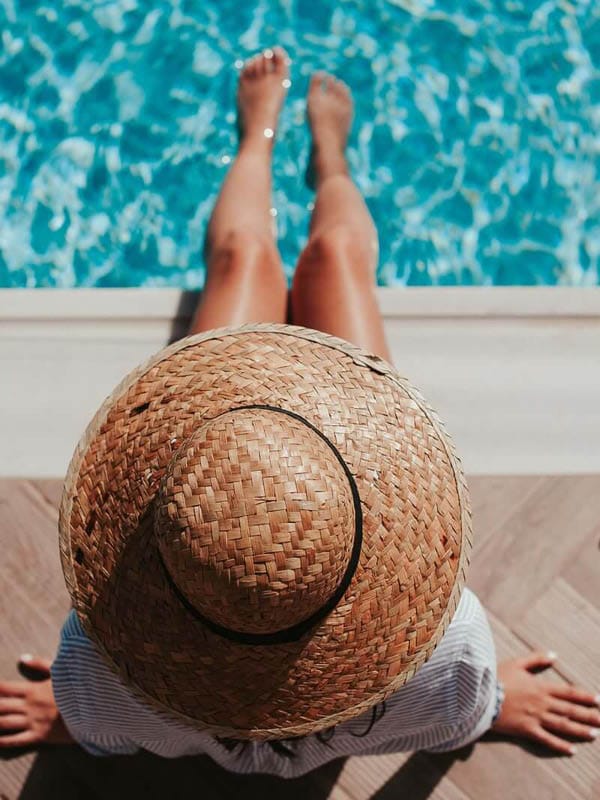 You can purchase our Tanning Products in our salon based in Saltash, or you can find us on Facebook Shop. We also include these products in our offers & competitions, where you can subscribe at the bottom of this page to be the first to find out.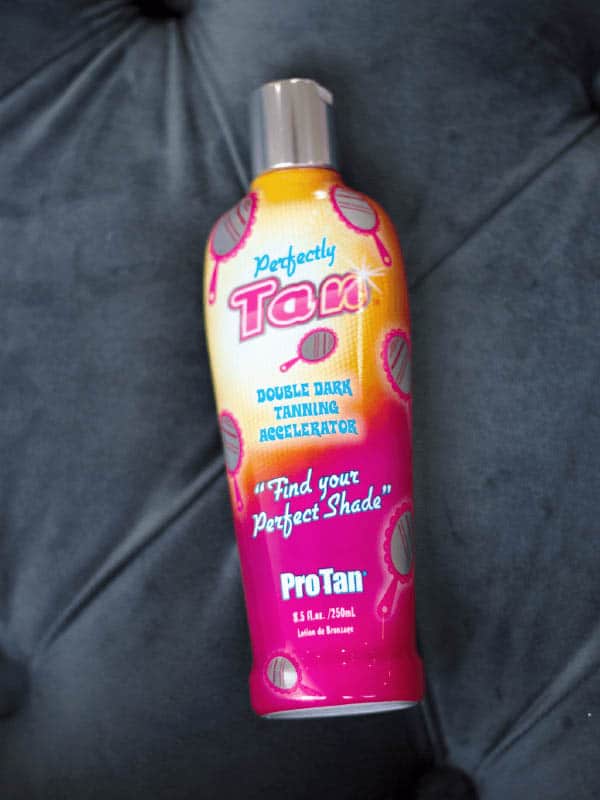 Perfectly Tan Double Dark Tanning Accelerator £20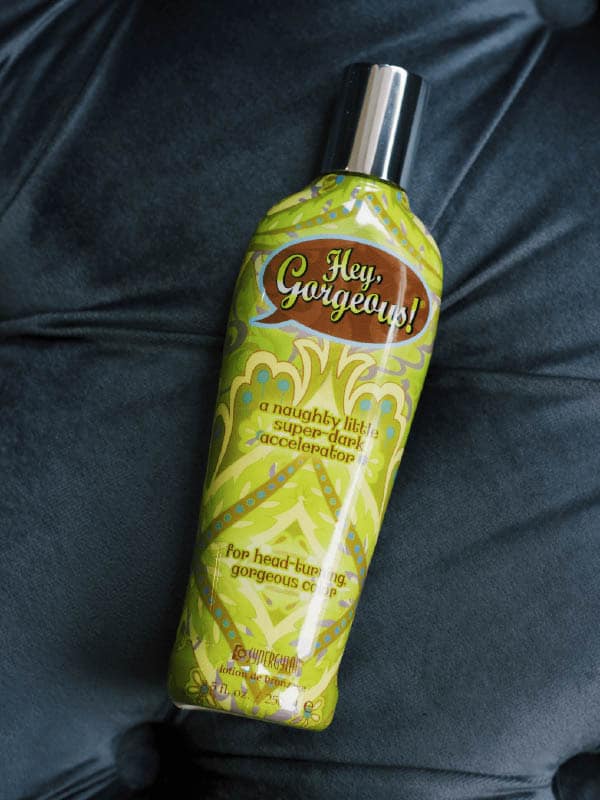 Hey Gorgeous Super Dark Tanning Accelerator £20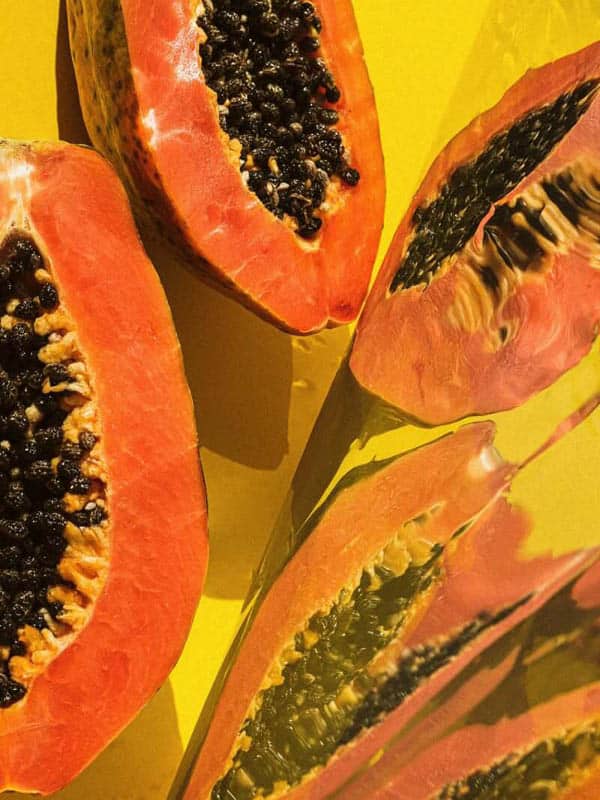 Our Tanning Products are made up of natural ingredients to ensure you have a natural looking tan, these include: carrot oil, coconut, shea butter, papaya, hemp seed oil, aloe vera & Vitamins A, C & E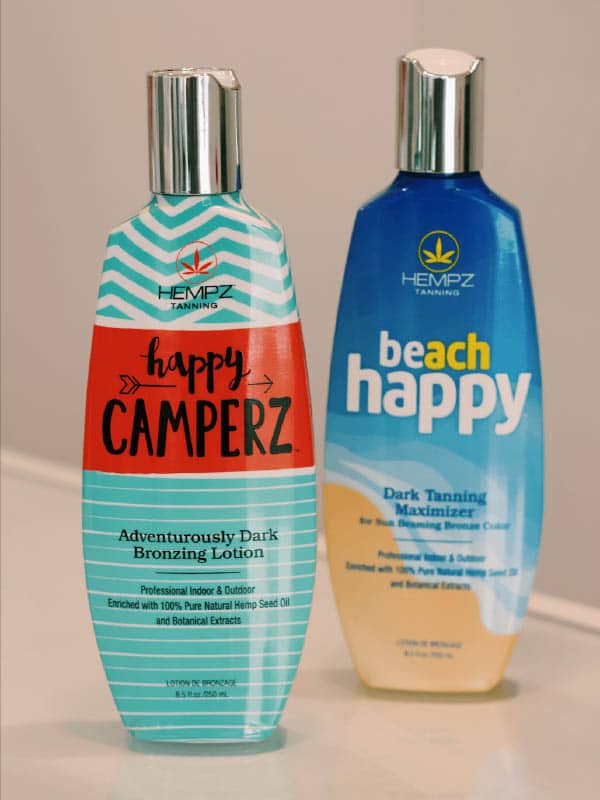 Happy Camperz Dark Bronzing Lotion £20 & Beach Happy Tanning Maximizer £20
BRONZE £17
UNLIMITED TANNING
FOR ONE WEEK
Ask us for a card
SILVER £27
UNLIMITED TANNING
FOR TWO WEEKS
Ask us for a card
GOLD £40
UNLIMITED TANNING
FOR FOUR WEEKS
Ask us for a card