Mother's Day Competition Worth £160!
Win A Manicure, Pedicure, Eyebrow Wax & Tint & A Glass Of Fizz For Two
For this month's draw, we are giving you the chance to win a Mother's Day-themed prize for two worth £160! This giveaway includes a Manicure, Pedicure and Eyebrow Wax & Tint, along with a glass of bubbly for you to enjoy whilst we pamper both of you. All of these treatments will be performed at our Glow Lash & Brow Bar, which is a few doors down the road. 
For your chance to win our Mother's Day giveaway, fill out your details in the form at the bottom of this page. The winner will be announced on Friday 20th!
There is a lot more to having a manicure then filing and painting your nails. Our treatments involve exfoliating the skin to remove dead skin cells, smoothing the surface and stimulating regeneration. Our beauty therapists will then moisturise your cuticles in order to hydrate the skin, as well as massaging the hand and forearm to ensure that the skin is nourished. This also provides stress relief, improves blood flow and helps to relieve aches and pains. Manicures are also highly relaxing and promotes softer skin and once this is achieved, you can then choose your favourite Shellac Colour and get your nails spring ready!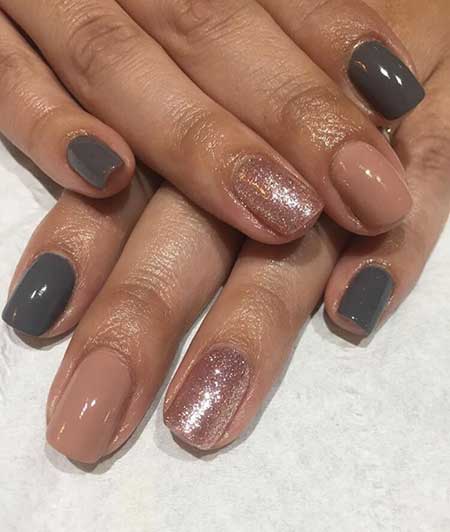 Treat your feet with a Pedicure that will leave you feeling detoxed and revitalised, and your feet feeling smooth and silky. Our friendly team of professionals strive in meeting your wellbeing needs, where you will even be offered a glass of bubbly to enjoy whilst we pamper you. Our pedicures are deeply relaxing, confidence boosting, and will leave you feeling summer ready where this treatment ends with the application of your choice of colour Shellac Polish. 
Your brows frame your face and accenuate your features. Our Brow Technicians will work to ensure that your eyebrows are left symmetrical, defined and enhanced, where they will talk with you before your treatment to ensure they create your desired style and look. We are proud to use Award-Winning Sienna X as part of our brow waxing and tinting service, which works to soothe, protect and regenerate the skin. As well as enhance, darken and shape your brows, leaving you with a time saving makeup routine. The results last up to six weeks, and you must have a patch test 24 hours prior to your treatment.
Mother's Day Gift Vouchers
You can also purchase Mother's Day Gift Vouchers in the salon or on our website. We now have Gift Vouchers suited and customised to every occasion, once you have purchased your voucher you can then download this. We also have card vouchers available in our salon and Lash & Brow Bar. This is the perfect gift for that special someone.
Please note by entering our competition you are automatically enrolled to our popular "Glow Rewards" club, where members benefit from treatment discount vouchers, VIP invites to special themed beauty evenings, promotional news on our latest treatments and products and much more. Here's the best bit – it's completely free! However, if you prefer not to join our "Glow Rewards" club simply enter the competition by emailing us rather than completing the form. Note – can unsubscribe from "Glow Rewards" membership at any time via email links or by clicking here.